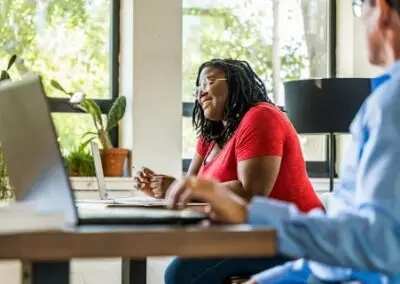 The Most Widely Attended
Change Management
Certification in the World. Prosci's
Change Management
Certification Program gives you the knowledge, skills and tools you need to ...
DURATION: Three Days
INTENDED FOR: Continuous Improvement Specialists, Consultants, Change Management Professionals, HR Leads, Organisational Development leads, Project managers and teams
PREREQUISITES: none
TRAINING FORMAT: virtual instructor-led
PRICE (USD): 1600
PRICE (KES): 165000
(prices are per person and subject to 16% VAT. We accept payment in USD or KES at checkout.)
COURSE DATES:
February 21-23, 2023
April 18-20, 2023
June 20-22, 2023
August 29-31, 2023
October 24-26, 2023
December 5-7, 2023
Interested in our programs?
Get in touch!