Training
Training Calendar
View and register for our programs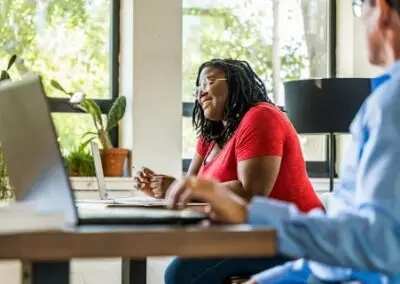 The Most Widely Attended Change Management Certification in the World. Prosci's Change Management Certification Program gives you the knowledge, skills and tools you need to ...
DURATION: Three Days
INTENDED FOR: Continuous Improvement Specialists, Consultants, Change Management Professionals, HR Leads, Organisational Development leads, Project managers and teams
PREREQUISITES: none
TRAINING FORMAT: virtual instructor-led
PRICE (USD): 1600
PRICE (KES): 165000
(prices are per person and subject to 16% VAT. We accept payment in USD or KES at checkout.)
COURSE DATES:
September 26-28, 2023
November 21-23, 2023
December 13-15, 2023
Interested in our programs?
Get in touch!