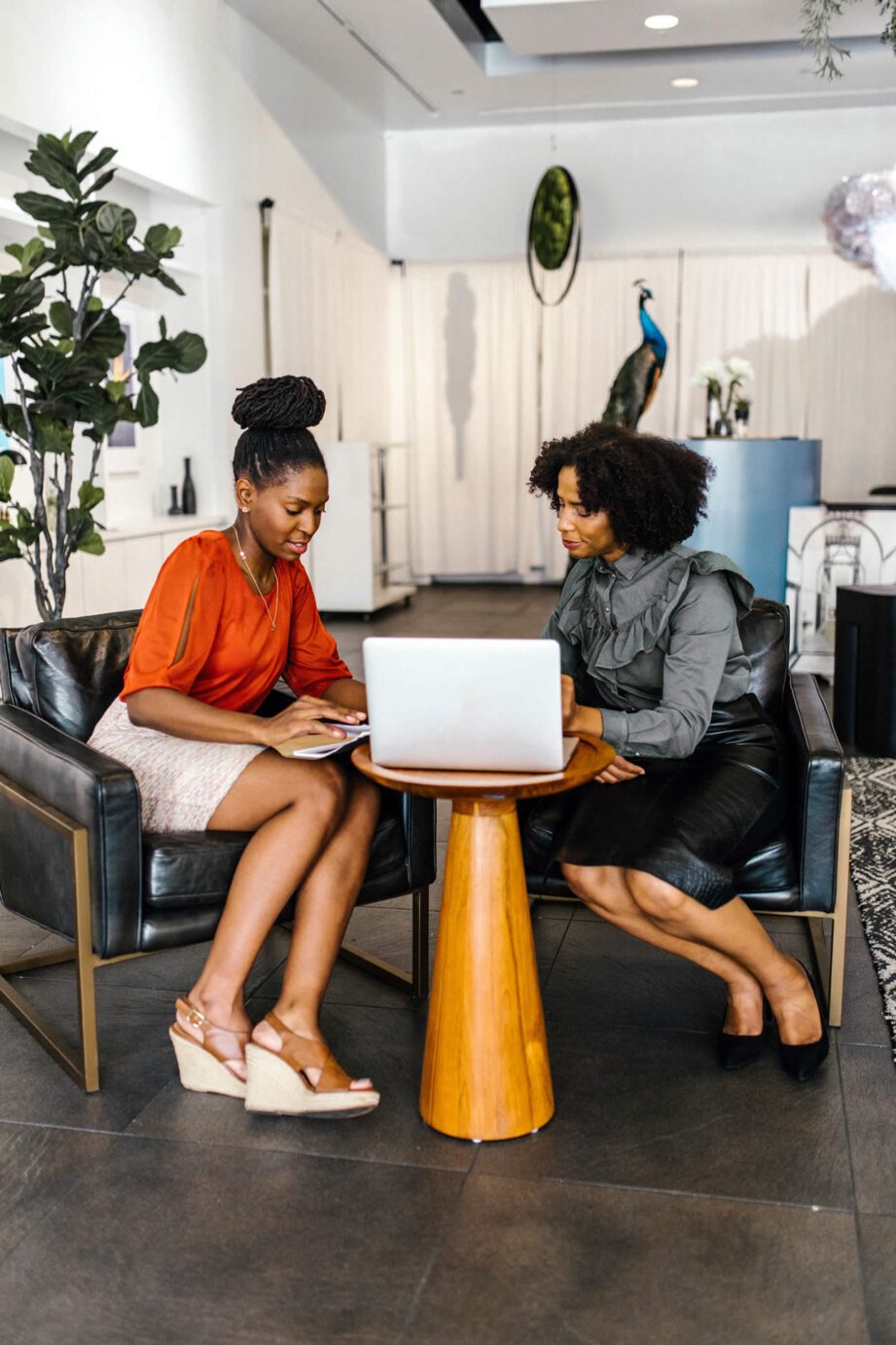 Enterprise Solutions for Your Changing Business
Whether you're managing important changes or building organisational change capability, we have solutions that can help your organisation succeed at change.
Improve Results On Must-Win Projects
Critical changes like deploying new systems and mergers demand a result-oriented approach to managing change. We can partner with you to develop and implement a plan for achieving the project outcomes that move your organisation forward.
Build Change management as a strategic competency
Grow change management as a strategic organizational competency through Enterprise Training, Advisory Services, Licensing and eLearning.
Help Your Employees Thrive Through Change
If your organisation is experiencing change saturation, we can help you reduce the negative impact of this with your employees through various interventions such as change portfolio management.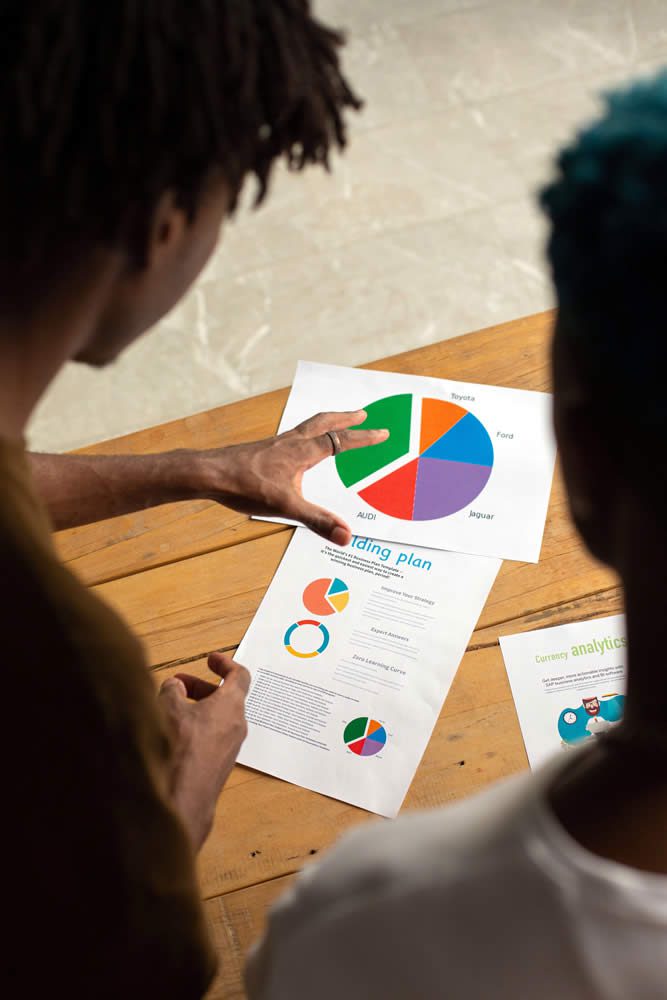 Change Management Advisory Services
Our Advisory Services are designed to help you accelerate your change success while helping build your organizational change capability.  Our consultants are available to help you effectively apply best practice to your changes, boost your organizational change management capability and unlock the true value of change in your organization.
We become your trusted change management partner, sharing our resources and expertise through facilitated workshops, advisory support, coaching, and consulting services. Our change management advisory services are applicable to any type of change such as:
Strategy Execution
Organisational Restructuring
Business Process Re-Engineering
Mergers And Acquisitions
Culture Change
IT Transformation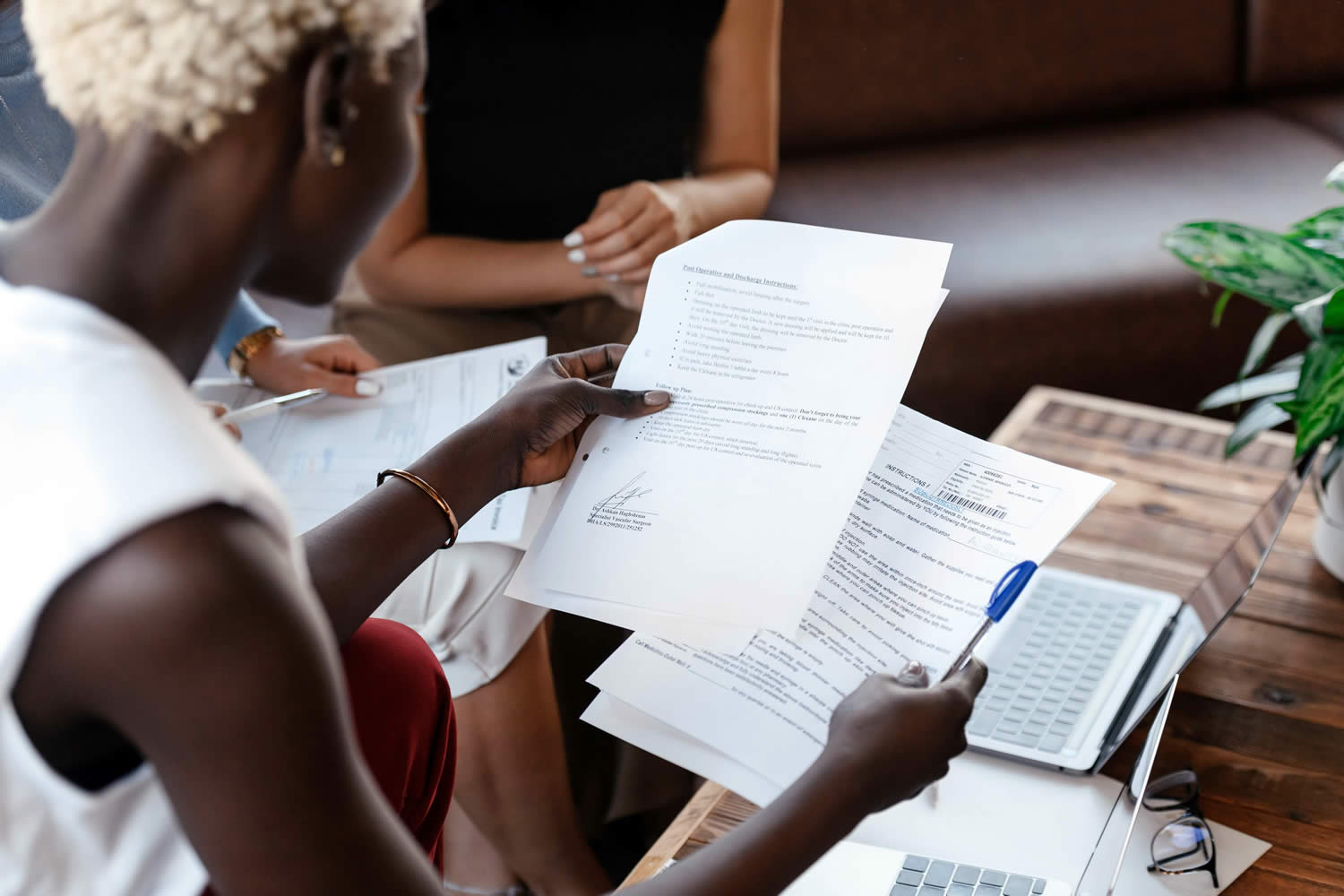 Licensing
Develop a change-ready culture and advance your change capability cost-effectively with an organizational change management license. This will give you the flexibility to tailor the tools, and training materials to your organisations needs, culture and context.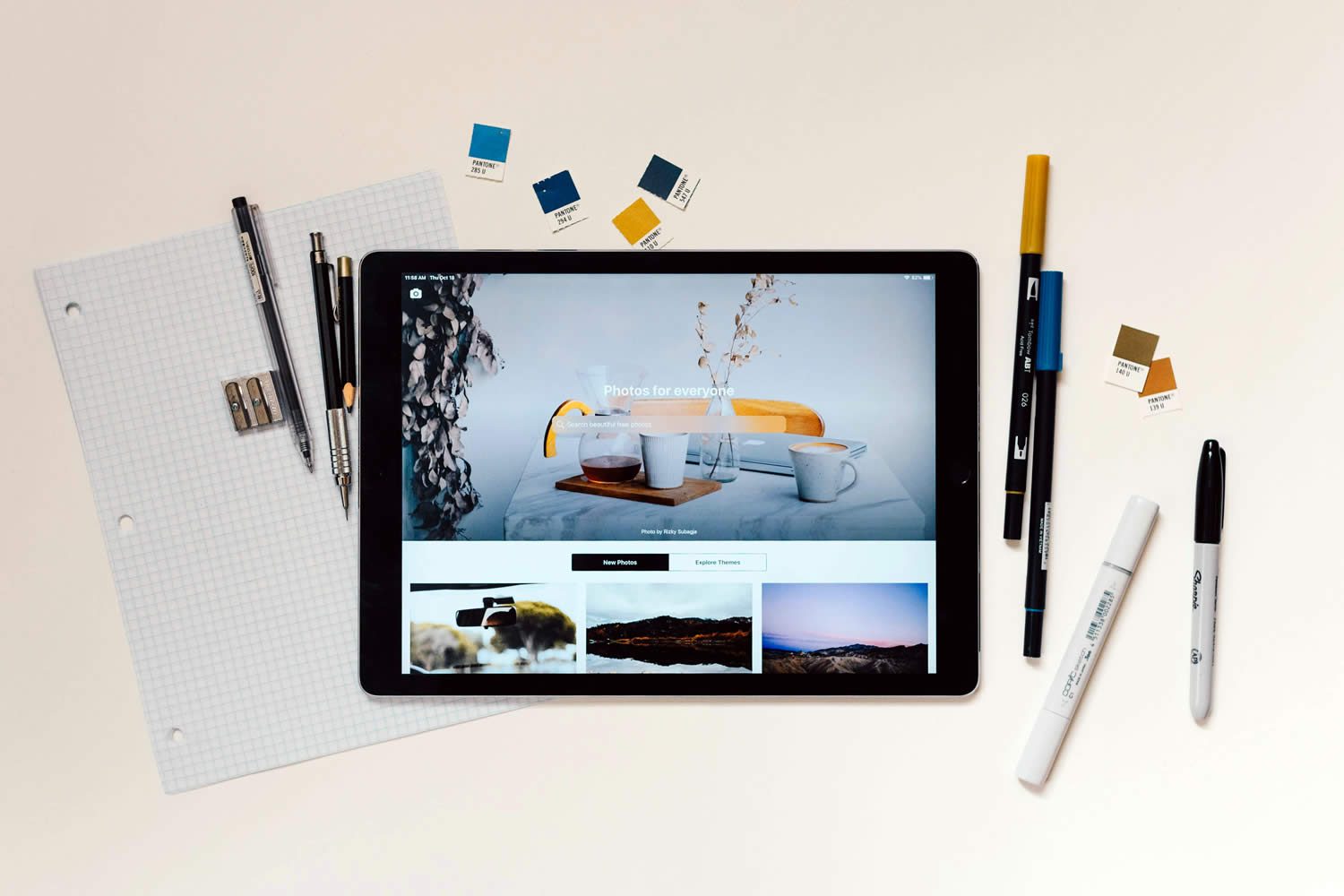 e-Learning
The eLearning modules give your employees a library of knowledge that they can access anytime and anywhere. They will help you accelerate and scale your organizations change management capability by providing a common language for change and helping individuals understand their role in the change process.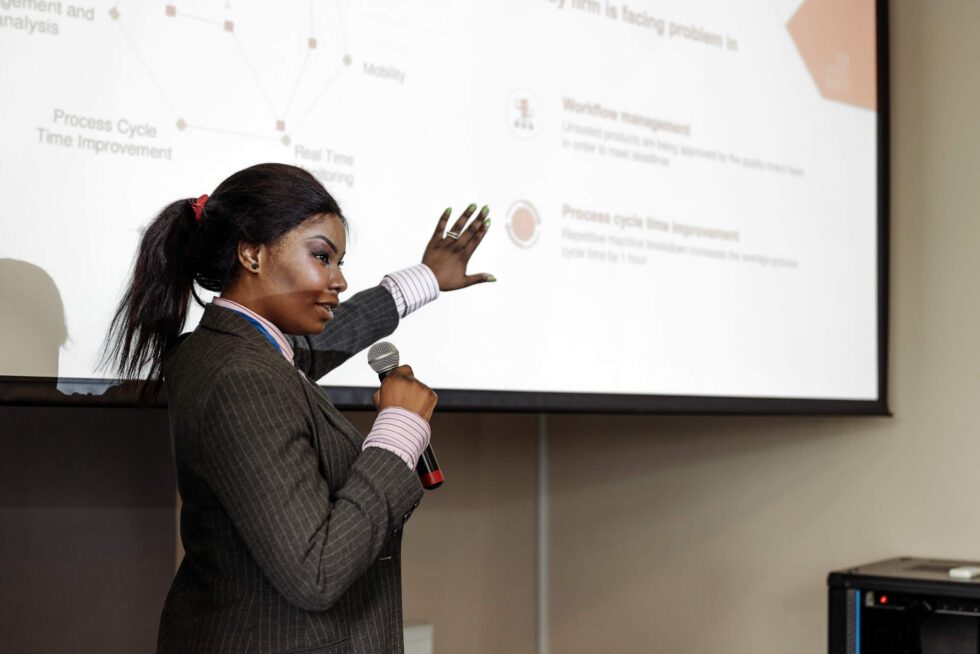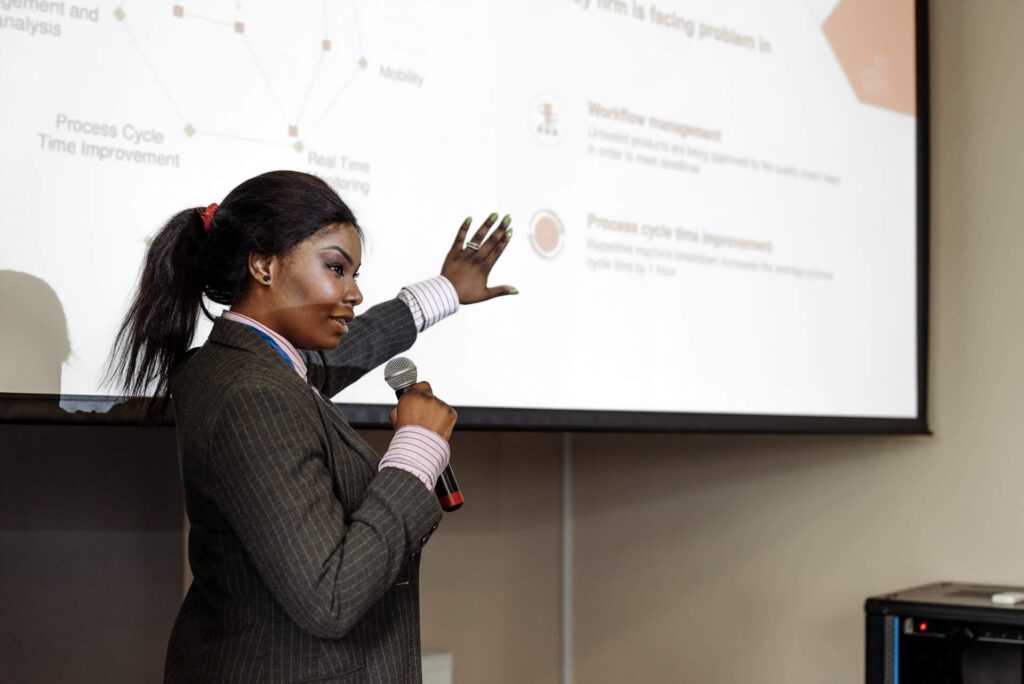 Speaking Engagements
Our experienced speakers inspire audiences with their extensive industry expertise, passion and level of interaction. We will engage with your selected audience about the aspects of organizational change that matters most to you.
Interested in our programmes?
Get in touch!