Our Services
Talent Services
Executive Search and Selection
We dedicate and leverage our talent acquisition strategies to find specialists, leaders, or future executives for your organisation. We focus on long-term human resources planning and finding appropriate candidates for positions that require a very specific skillset.
Our experienced research consultants understand that Talent Acquisition goes beyond merely recruiting.   They leverage their experience and available tools to keenly look at the talent pool available assessing how each individual can help grow your organisation now and in the future.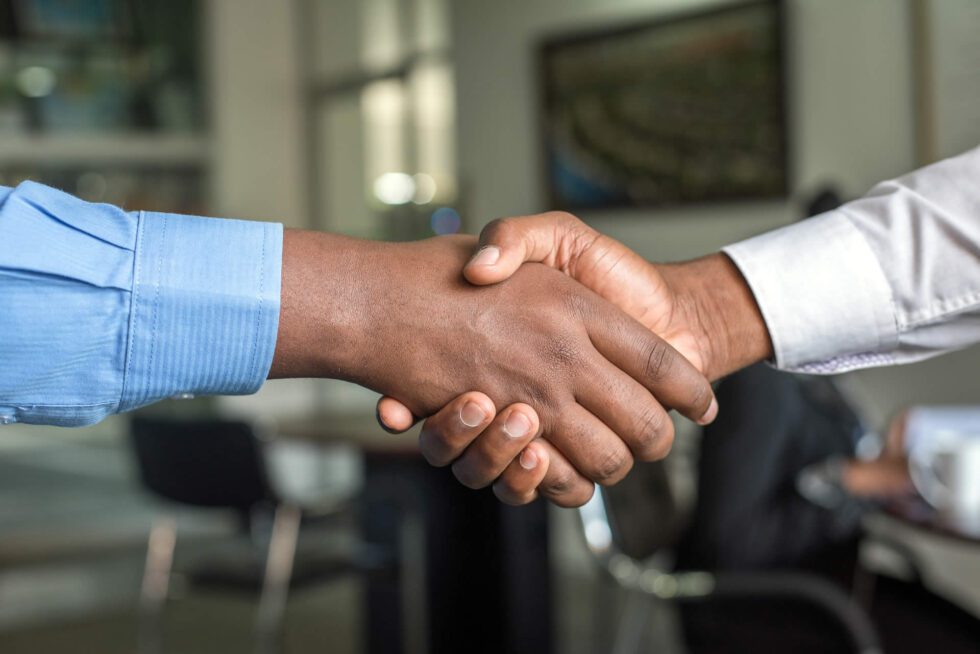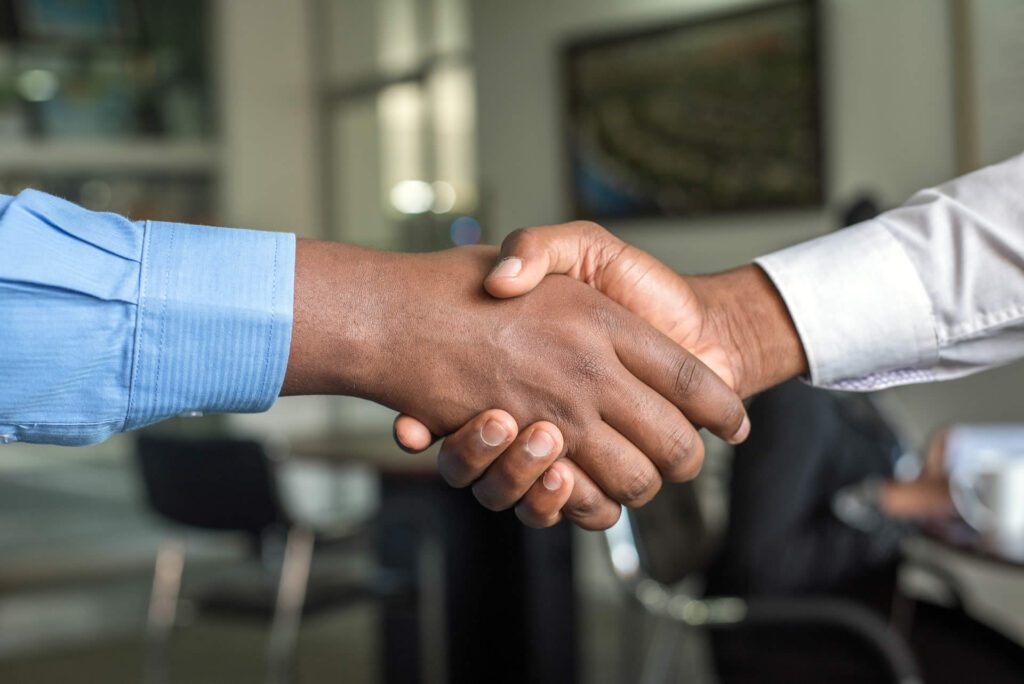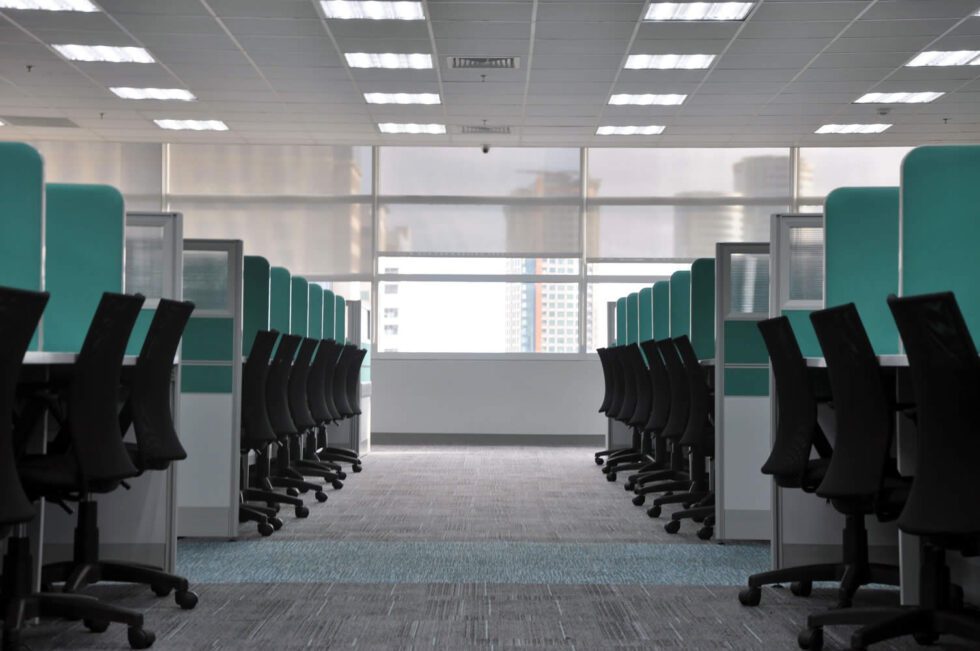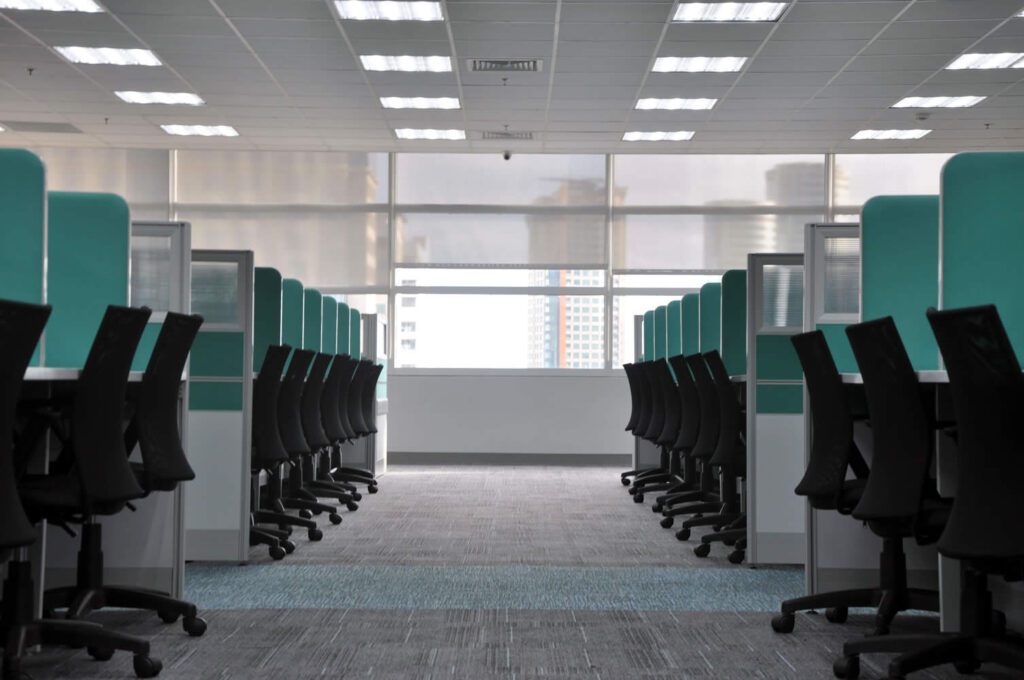 Employee Outplacement Program
Separation with an employer is a stressful event. It can be even more difficult in certain seasons, making finding another position an uphill task.
Our approach…
We have merged our change management and talent management expertise to create the Employee Outplacement Program. Our approach, as always, is tailored to our clients' goals but we endeavour to:
Provide a combination of both psychological and emotional support coupled with practical guidance and advice for staff impacted by a redundancy process.
Improve career prospects of impacted staff to obtain future employment or transition into self-employment or entrepreneurship if they so desire.
Help staff impacted by the change to cope, make the right choices for themselves and make a positive move forward.
Assist staff remaining in the organisation adjust to exit of their colleagues.
Behind the Programme
With a team of globally accredited, experienced coaches and recruiters, we bring extensive market knowledge, strategies and tailored approaches to meet our clients' specific needs. We would love to chat if you would like to find out more.
Halftime Coaching
What is Halftime ?
Being caught up in highly demanding jobs/career and juggling families for a long period of time can become an exhausting and boring routine. When this continues for a while, success is no longer a satisfying aspect of our lives.
Most of us are unprepared or caught unaware when such feelings come knocking.
At this point, we need to press the pause button and re-think our next steps. We then need to ask ourselves really deep and fundamental questions regarding life. What next? Have I fulfilled my purpose? What more can I do? What is the meaning of life? You're not alone. Millions of people all over the world and also in Kenya are in their midlife, and ready for the second half of their life journey. 
This phase of your life is identified as – halftime. A transition period where we inquire and investigate our journeys so far in the quest to find something different, something more fulfilling and satisfying.
It is a period to help you get clear and become unstuck. Halftime is that in-between season of life where we pause, look back and take stock of our life's journey then visualize how we want to live the remaining part of it and see life in a new and exciting dimension.
The Halftime® Community
This is a community of individuals who are seeking to support, encourage, learn and accelerate the attainment of a life that is truly significant. We walk alongside you into your second half (the next session of your life) with a clear vision of what it is you need to be busy with and how to go about it.
The Halftime Program
When you get to this season of your life, you need a trusted and neutral person to help you navigate and clear the fog. This is why we have The Halftime Program conducted in Roundtables.
Halftime Roundtables convene small groups of diverse, high-impact men and women to discern the next season of their lives and develop a customized plan for more joy, impact, and balance in your next season.
8 sessions are held in a group or one on one setting over a period of 12 months.
In between the sessions, you'll meet with your Halftime Certified Coach for a deeper dive into personalized content, reflection, and conversation.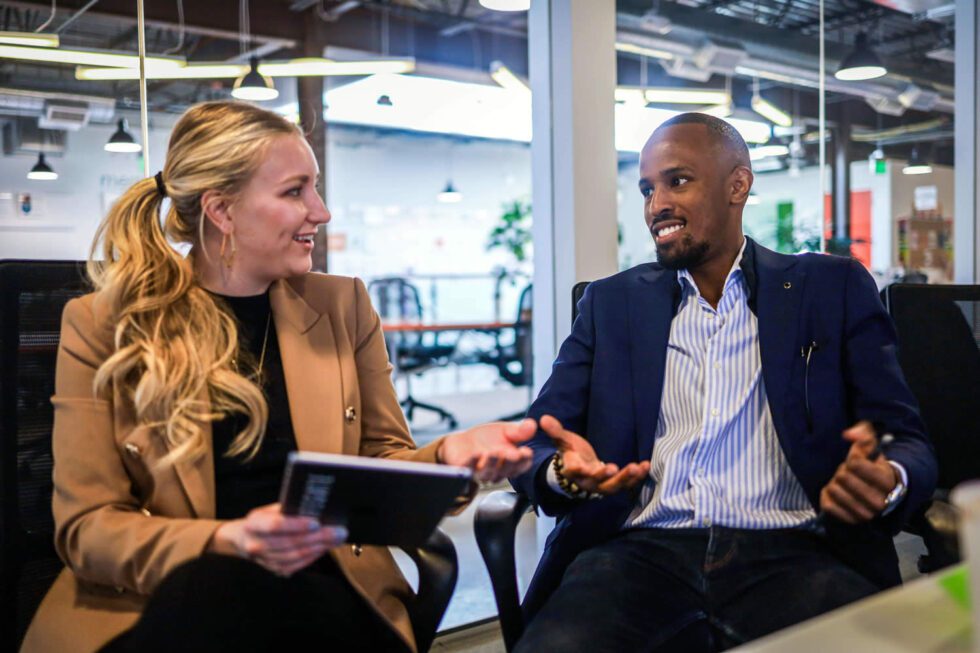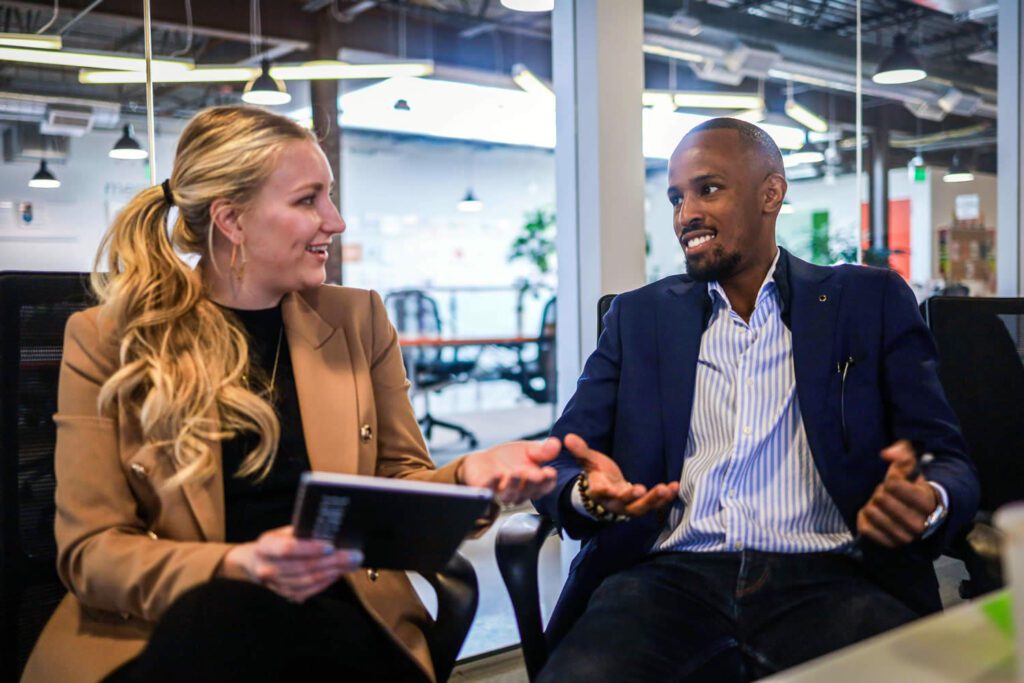 Career Transition Coaching
Cedar Africa Group is an organisation committed to inspiring positive change in individuals and organisations.
We desire to see potential unlocked and performance maximized.
Our coaching approach is person-centered dialogue, using appreciative coaching processes complemented by positive psychology interventions. We endeavor to be a reflective practitioner, form a caring and trusting relationship to enable you to self-actualize and have a greater sense of self-awareness.
We support you to create the life you want both personally and professionally. This will involve working together in a collaborative partnership around the following:
Brainstorming strategies together;
Providing support, encouragement and validation;
Gaining insight into who you are and your potential;
Painting a vision of what you can become and accomplish;
Exploring possibilities and building on past successes;
Accountability and checking up on goals; and
Suggesting or designing action steps that lead to great effectiveness and joy.
Our experienced Transition coaches provide a supportive, neutral, and productive coaching relationship to help you maximize your potential in both a professional and personal capacity, while holding you accountable. They can partner with you if you want to excel in your current career, or if you are seeking a new career choice.
Business leaders, small business owners, managers, and employees at any levels of an organisation who are interested in finding a new direction, developing leadership skills or receiving support and guidance through a career transition will all benefit from engaging with our transition coaches.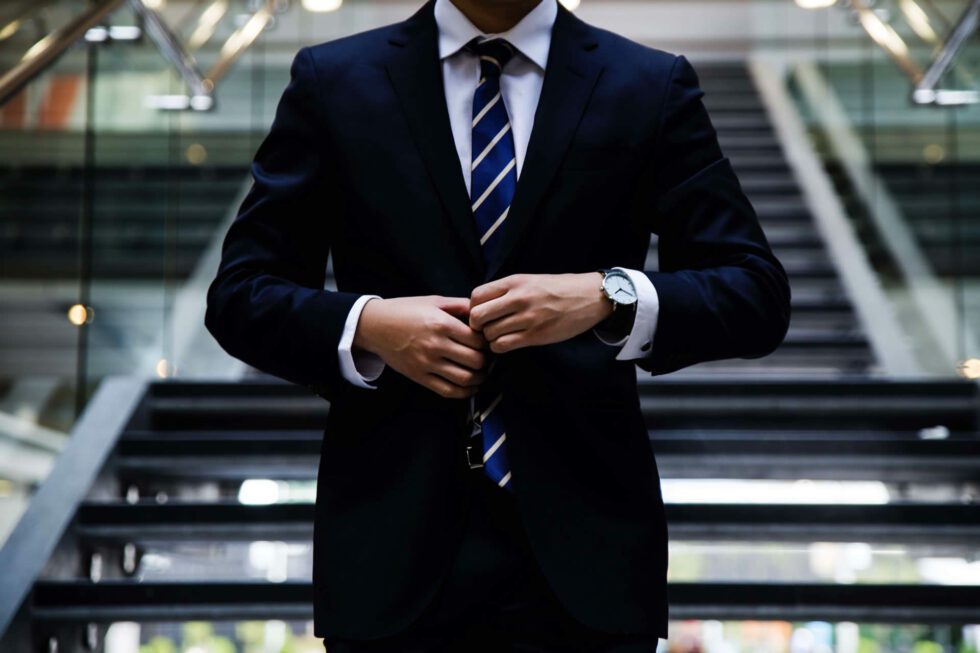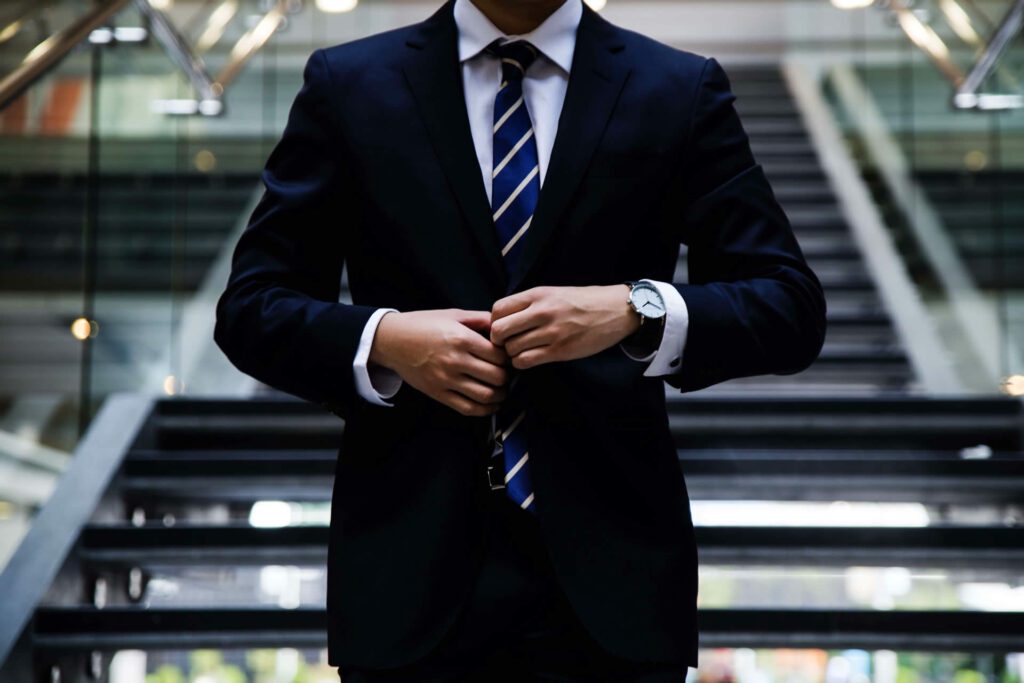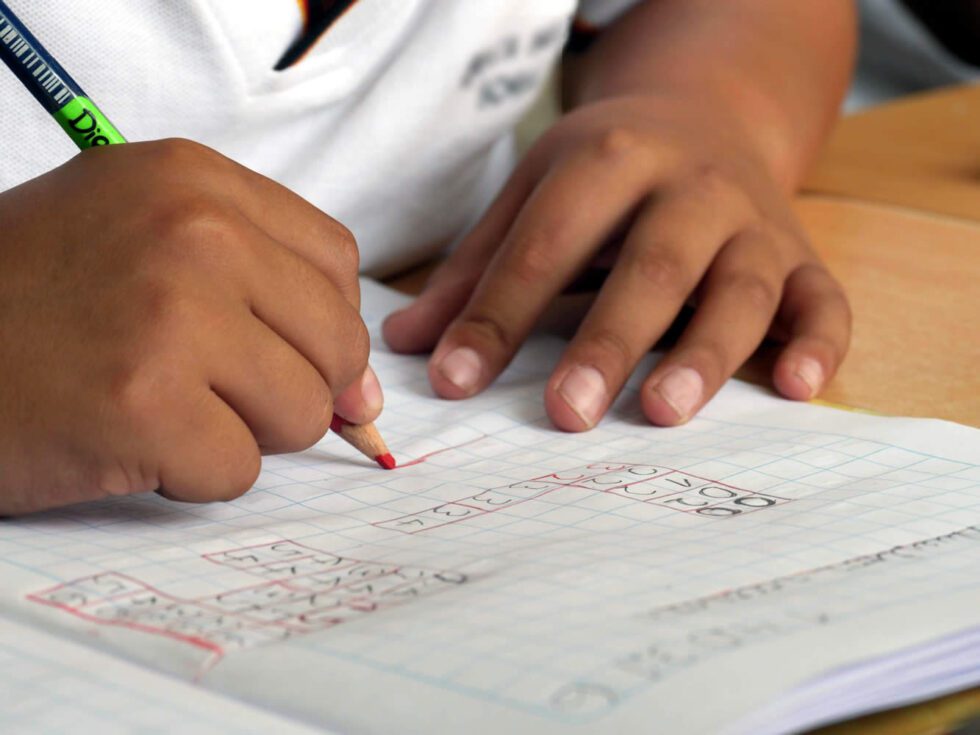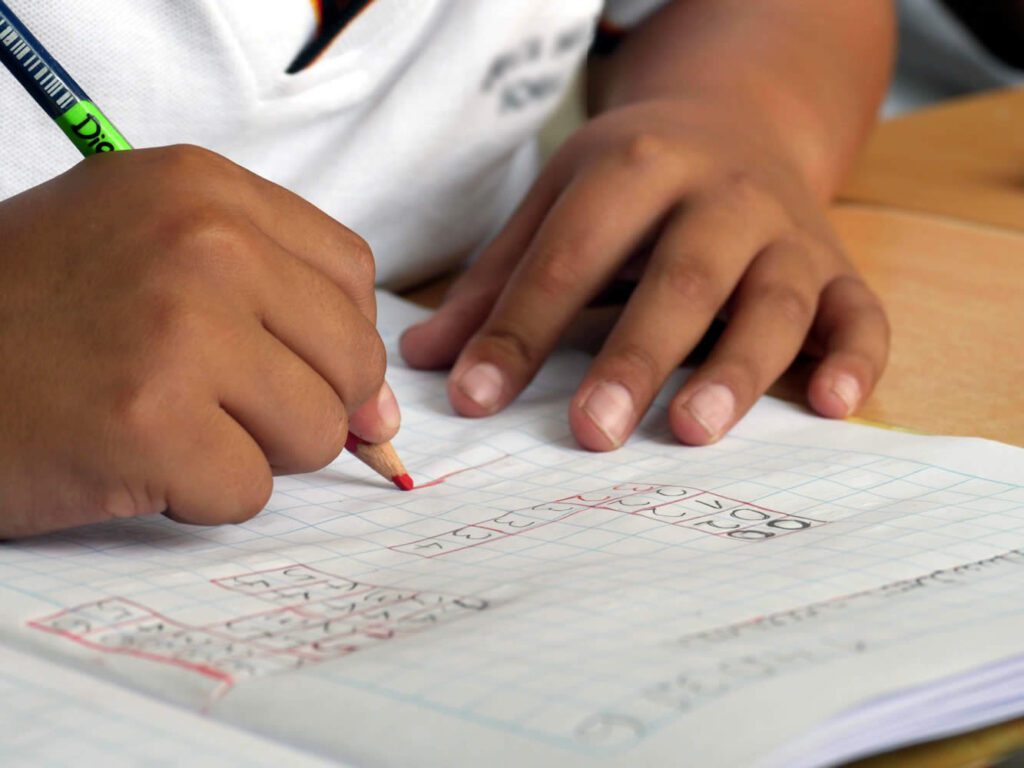 Psychometric Assessments
Psychometric assessments are used to assess an individual's personality or cognitive abilities. 
At Cedar Africa Group we offer a range of psychometric solutions that are simple and efficient in raising awareness in individuals and helping organisations make better decisions and improving performance and staff engagement.
We offer a hybrid of selection assessments from the following providers:
Our psychometric solutions are used by organisations to:
Make better hiring decisions
Build stronger teams
Assess cultural fit
Manage leadership succession
Develop leadership competencies
Enhance employee well being
Develop graduates
Provide onboarding coaching
Talk to our psychometrics lead to explore the assessment tool that best fits your organization. Use the enquiry form below to make an appointment.
Individuals use the Strengthscope assessment to discover the unique strengths that energise them at work and at home.   
Interested in our programmes?
Get in touch!
Please use this form to enquire: