Who We Are
Cedar Africa Group is an advisory and training firm, specialising in creating environments in which people and organisations thrive.
We are the centre for Prosci® and change management in East Africa.
We are also a trusted partner for organisations across the region, with strong expertise in talent management, coaching and outplacement. We are known for our tailored solutions that address the people side of strategic and operational change.
Founded in 2012, Cedar Africa Group has worked with over a thousand clients in more than 10 countries.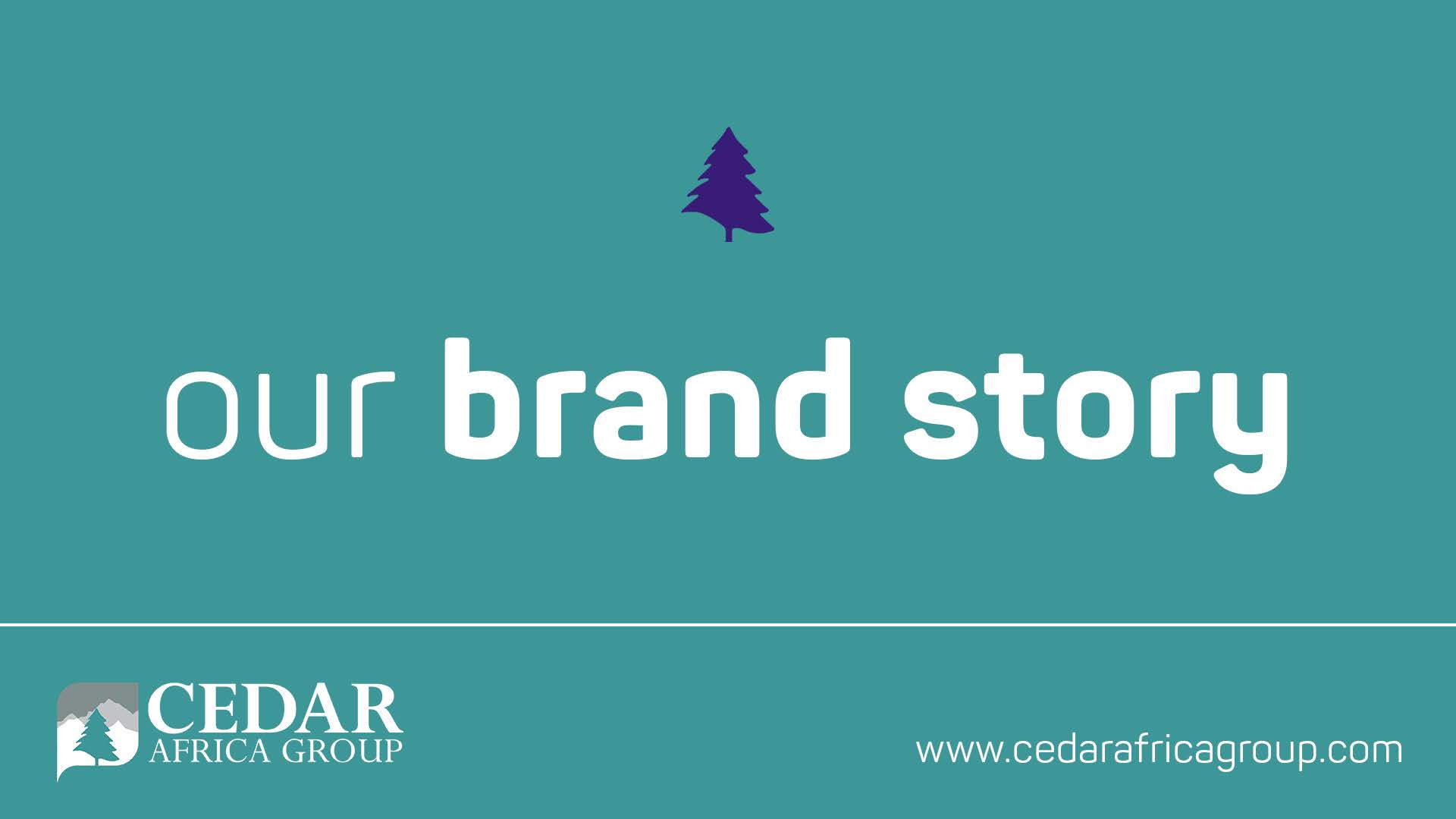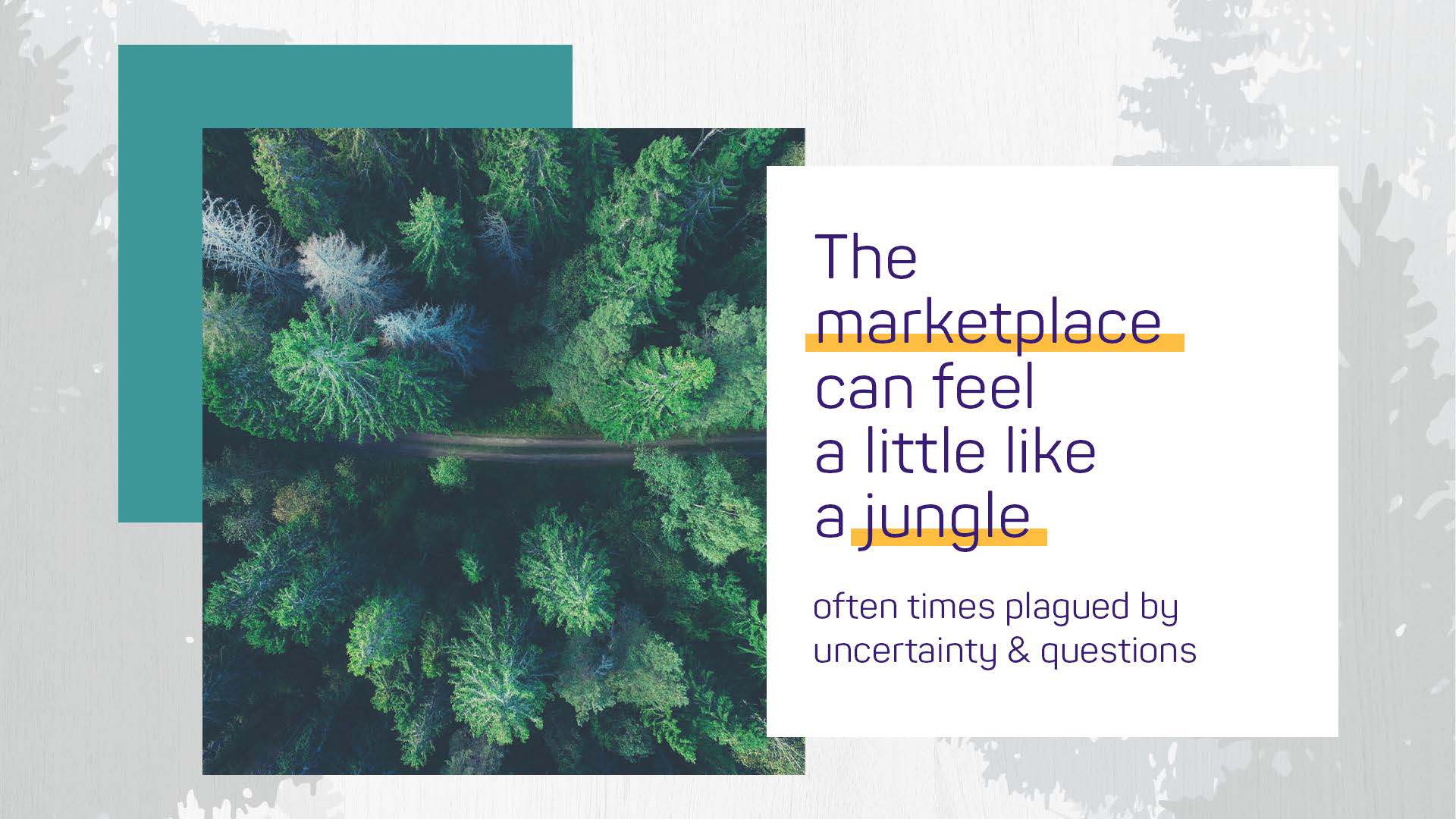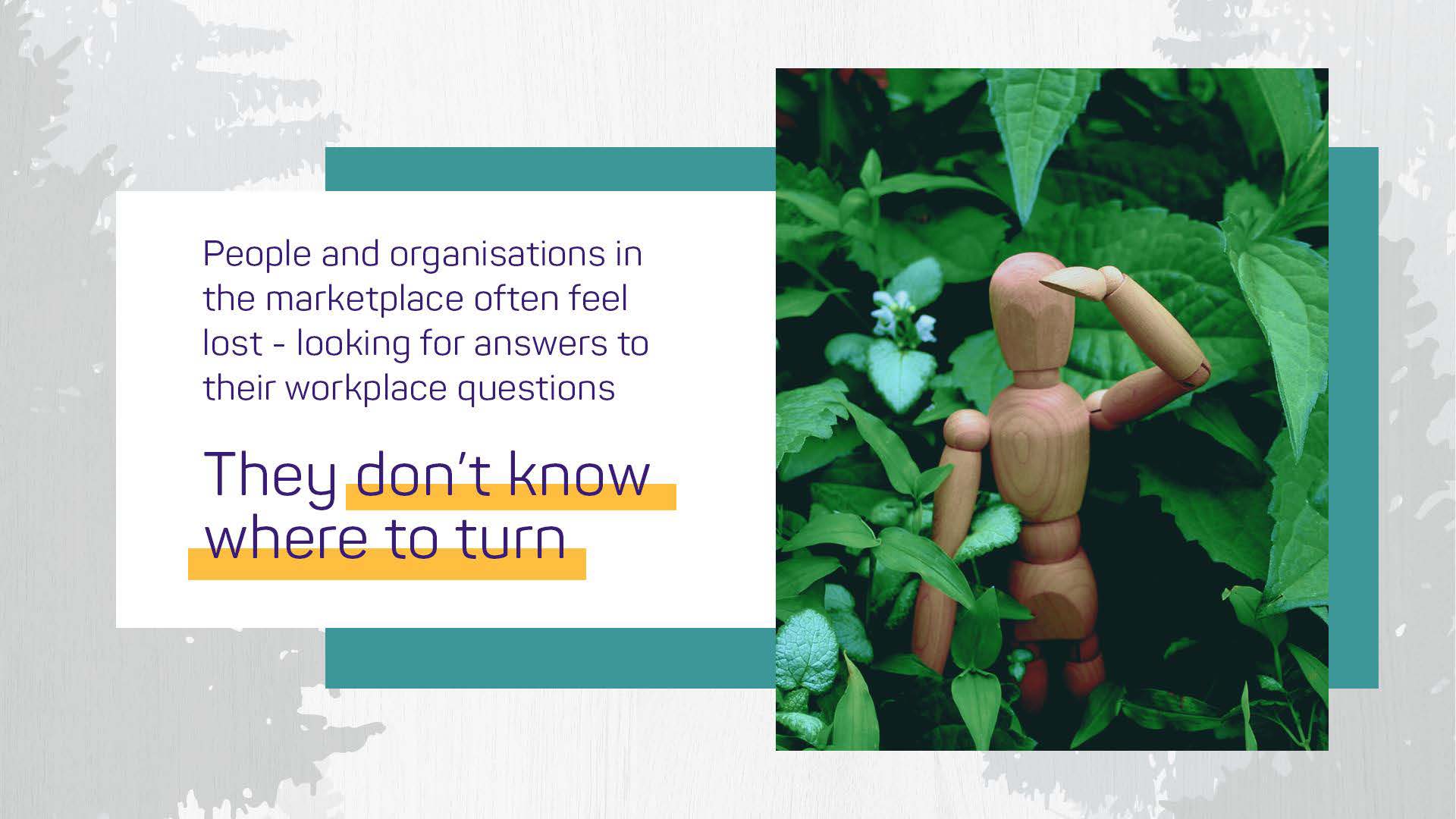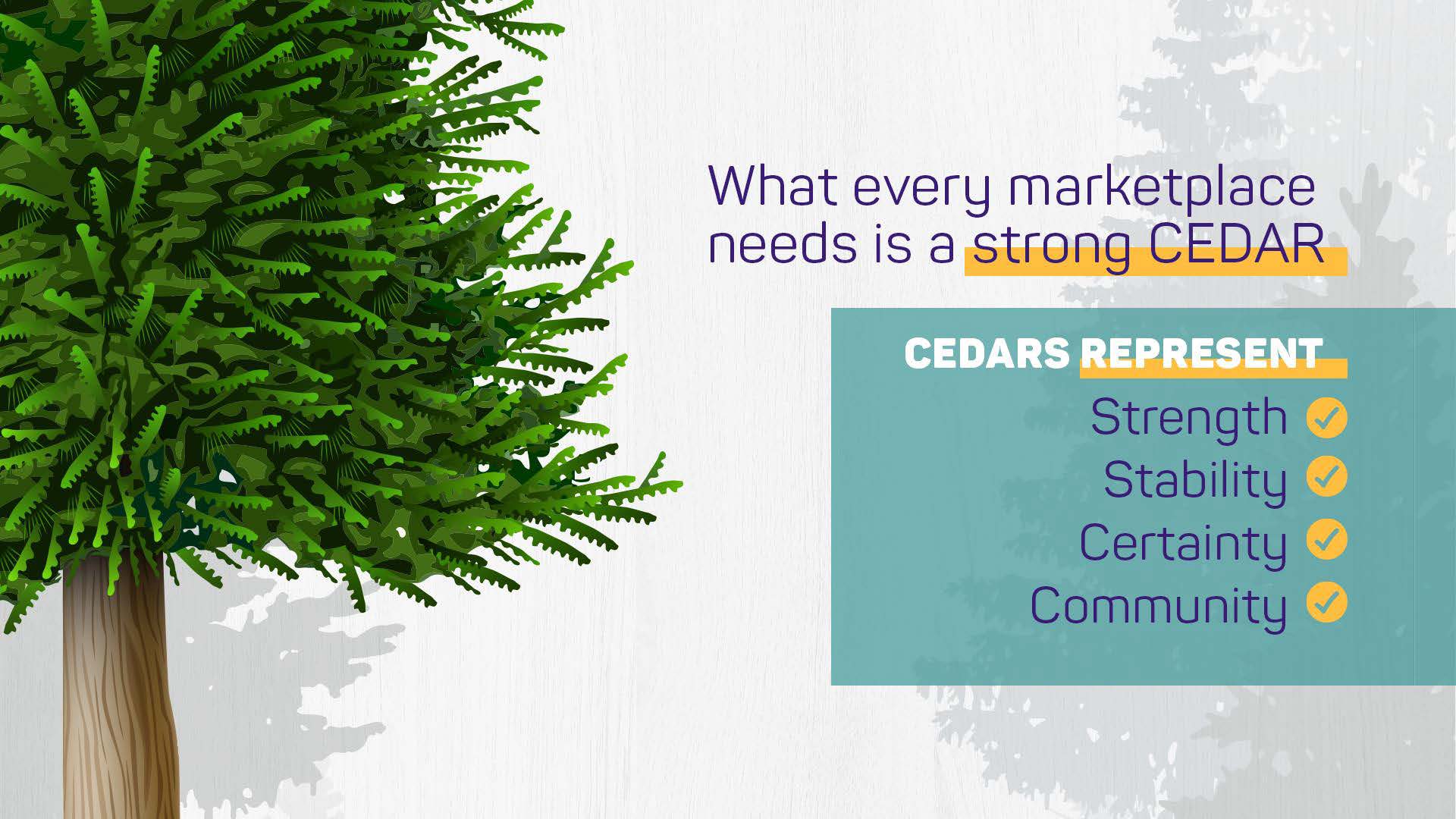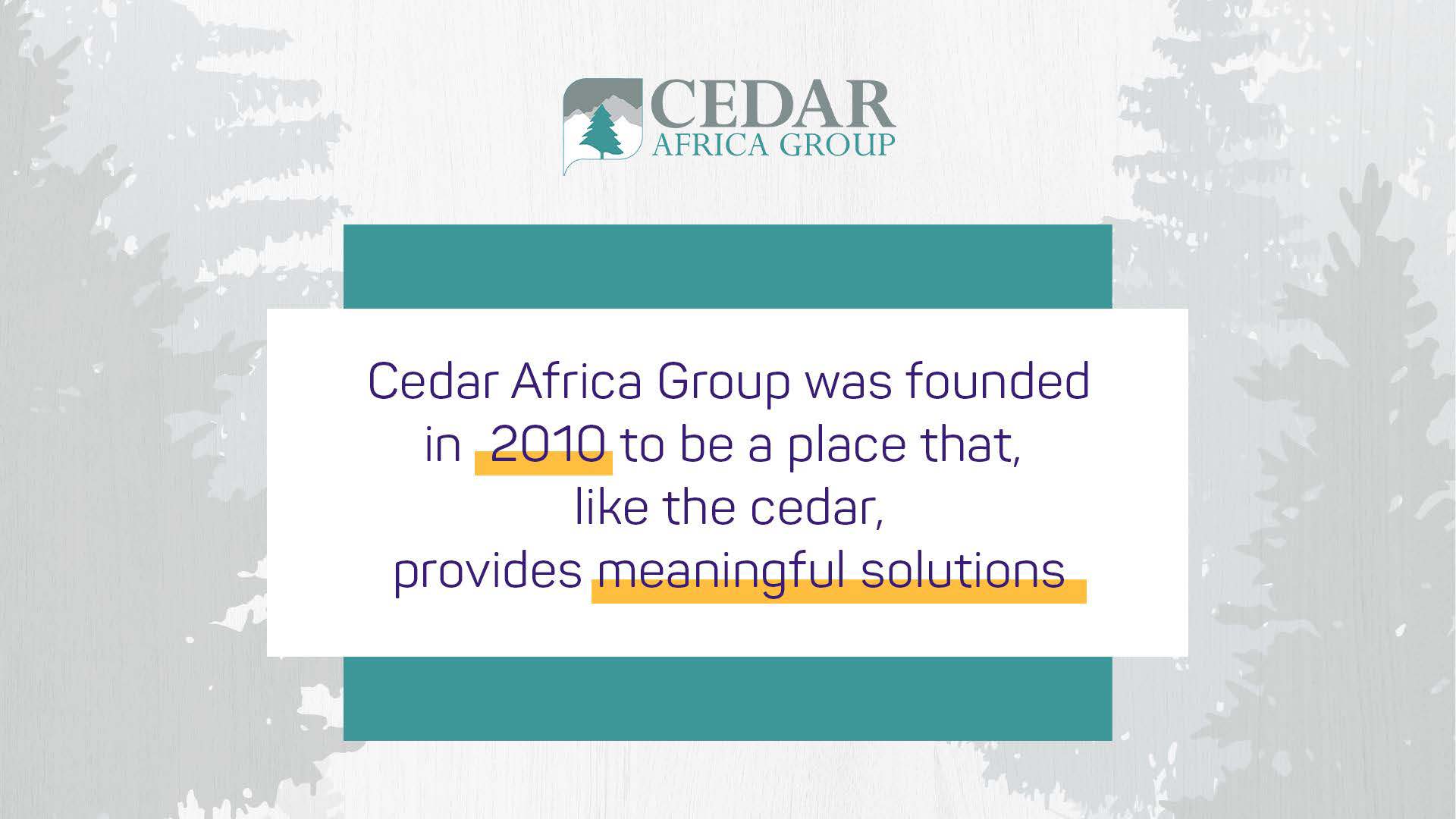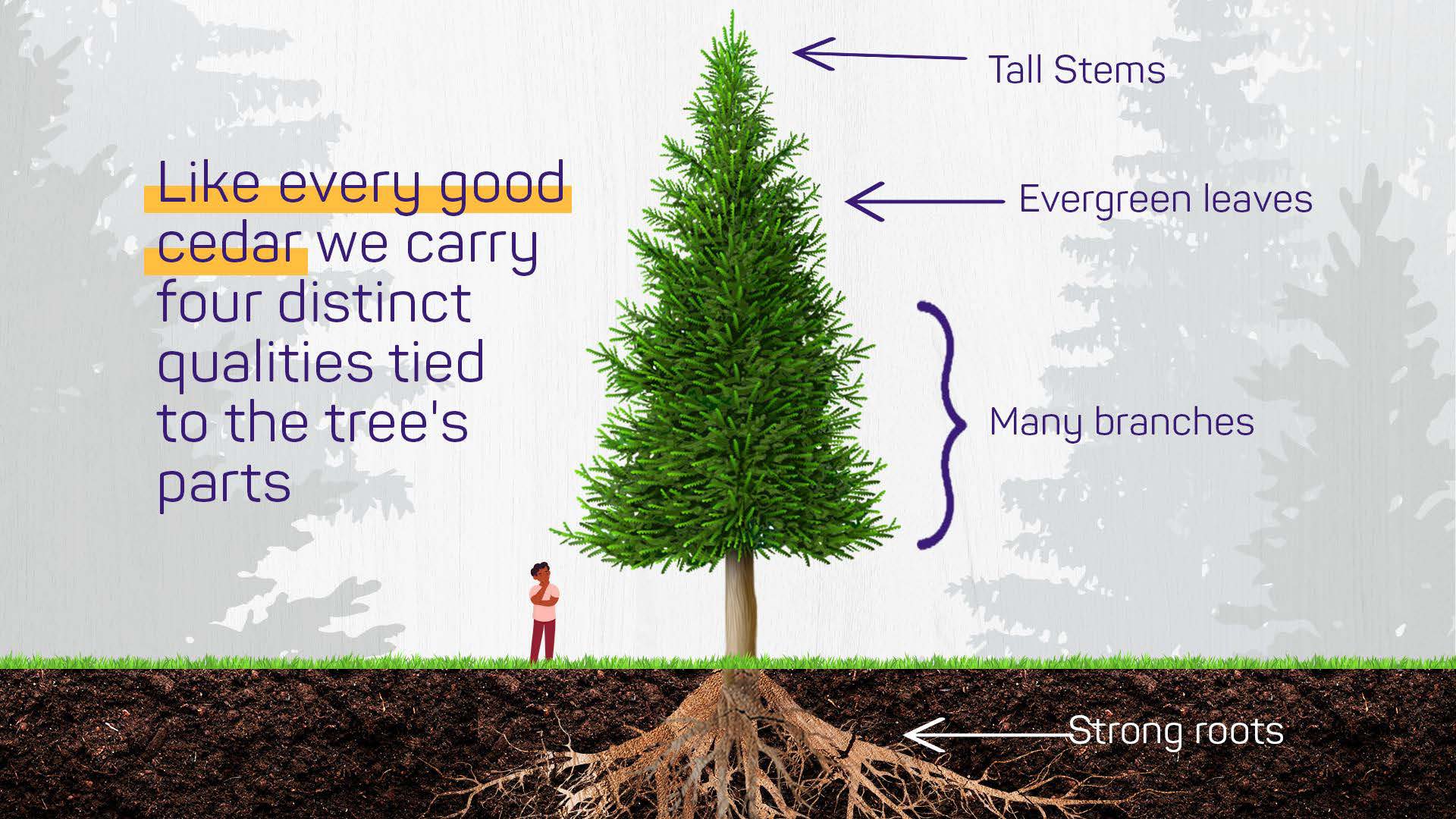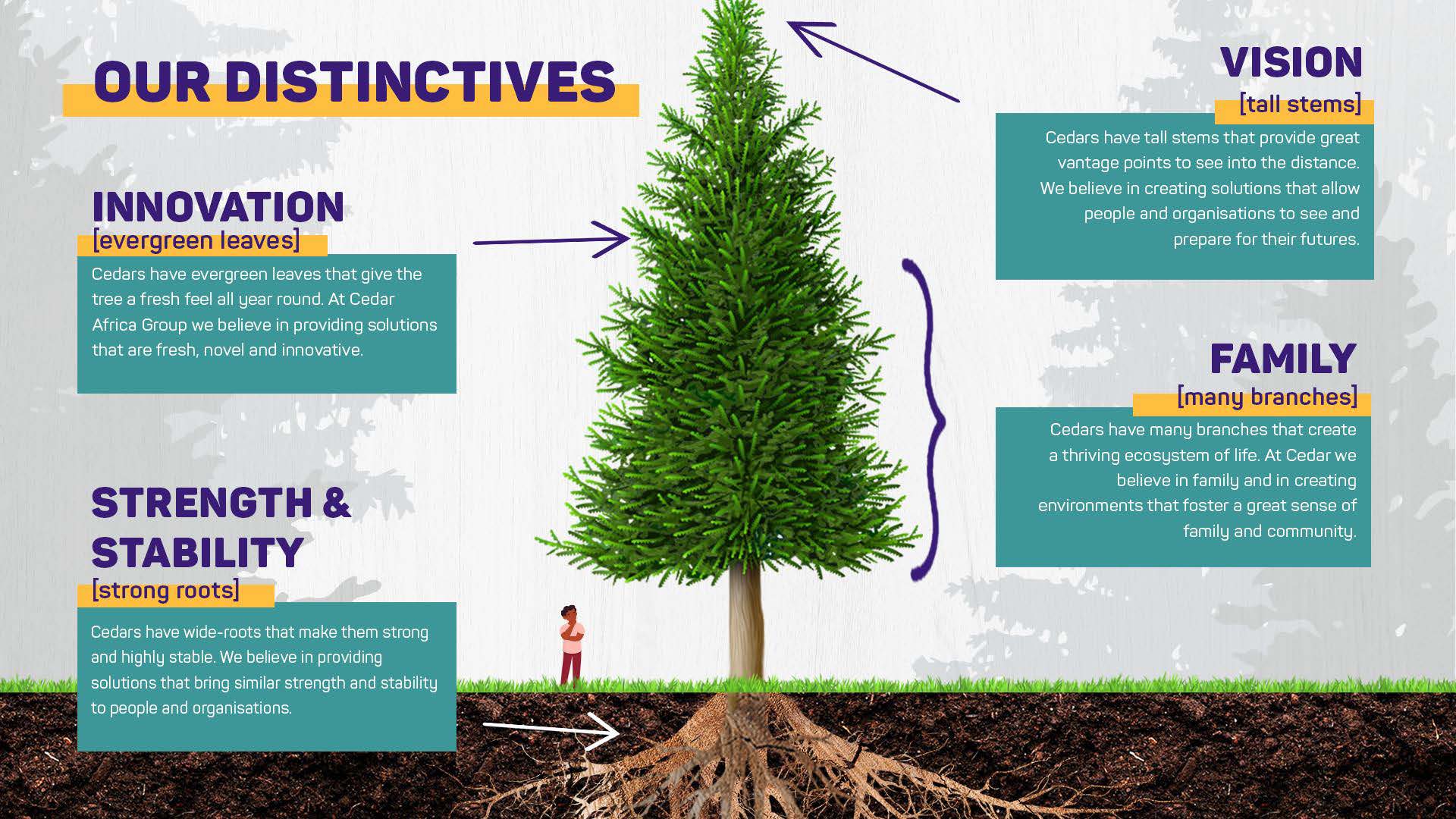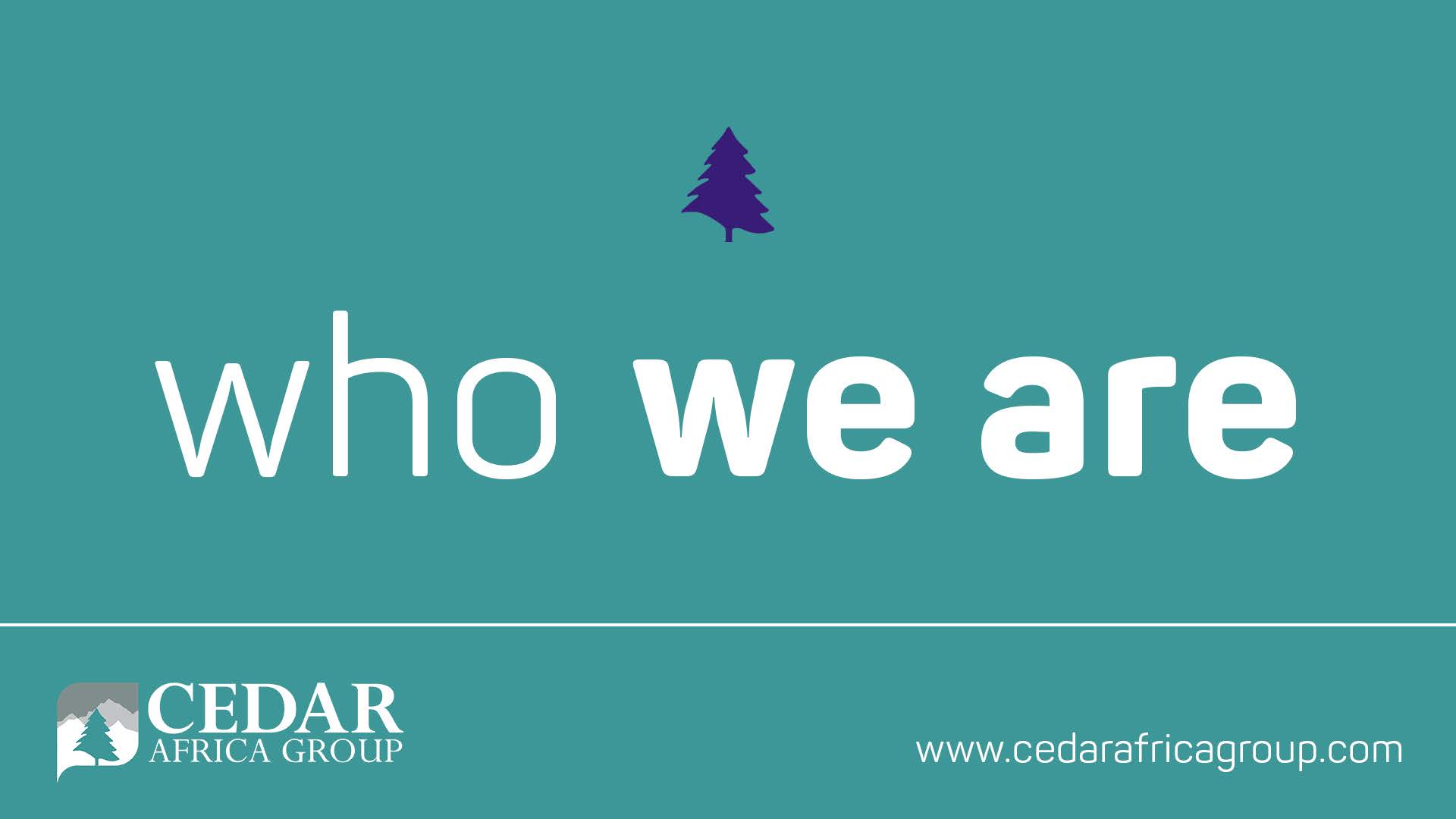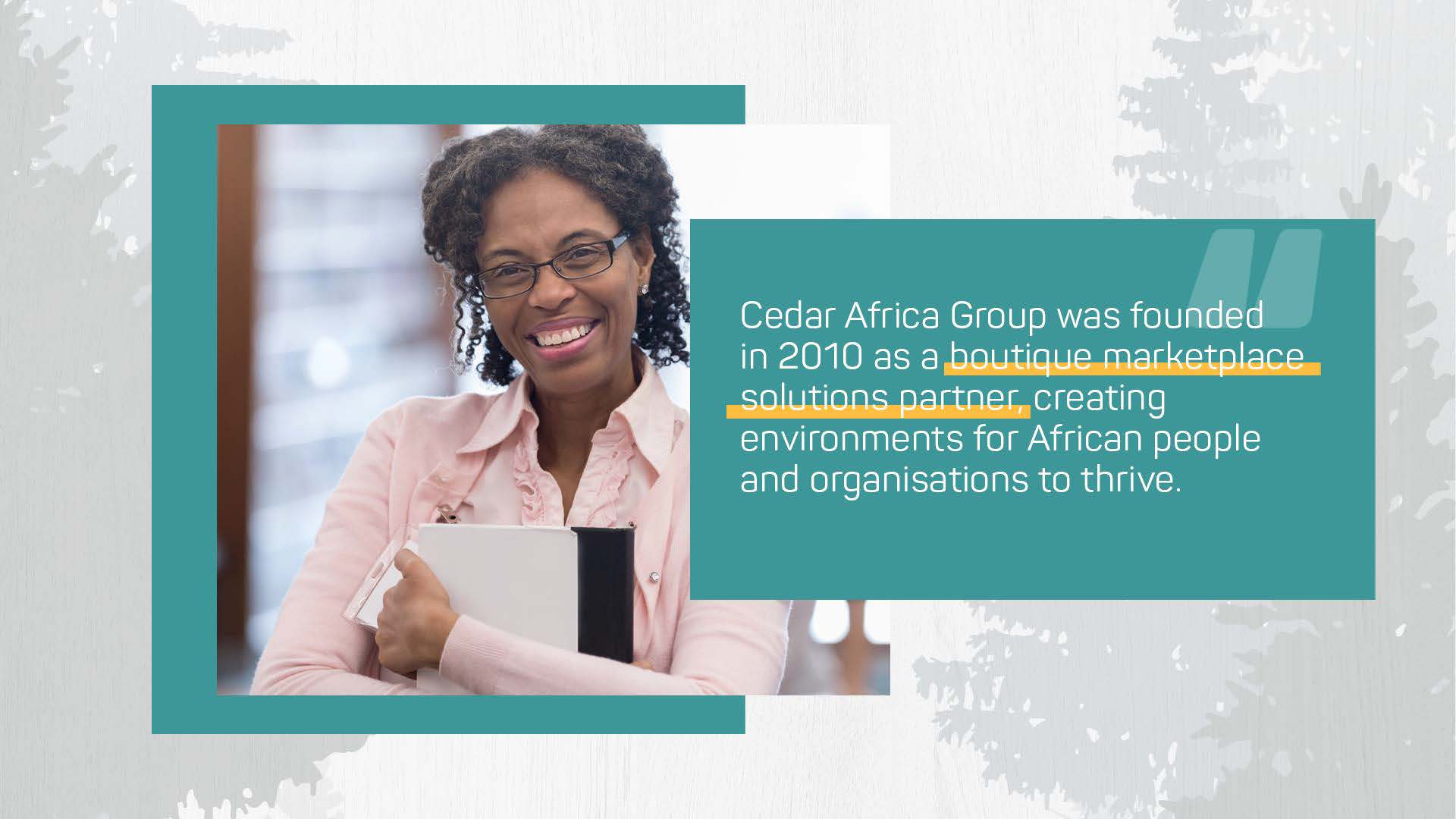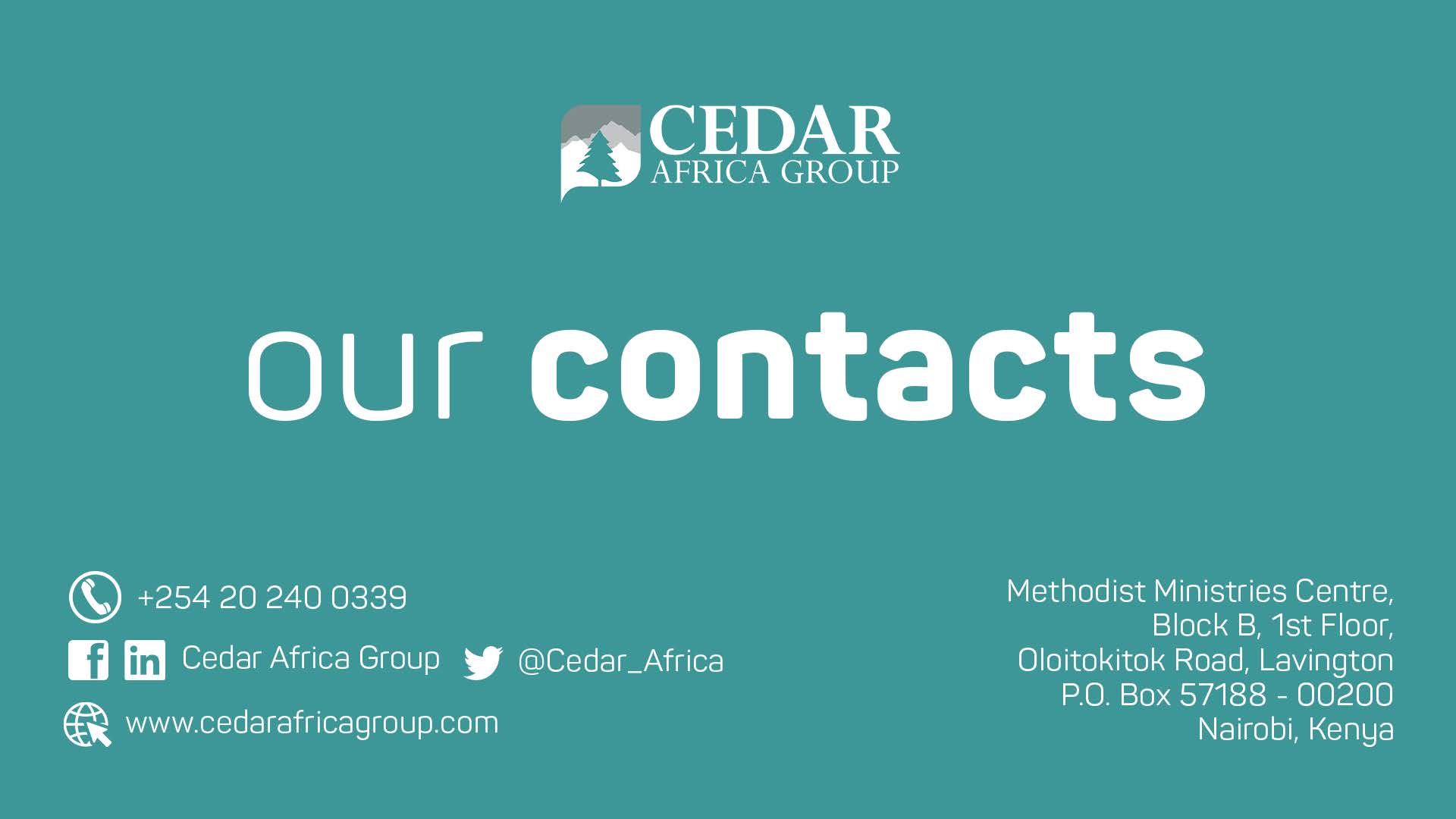 Why Cedar Africa Group?
As an already trusted partner for organisations in East Africa, our goal is to be Africa's leading people and change solution provider, with global reach.
We're confident we can work towards that goal because of our firm belief that it's all about people. People are pivotal to an organisations' ability to deliver strategic objectives and achieve organisational performance.
Partnership
Nothing makes us happier than getting to the crux of our client's specific needs, business and culture to help them realise their goals. Genuine partnership is where the magic happens.
Personalized
Embedding ourselves in the client environment helps us deliver tailored solutions. We pride ourselves on the results we achieve, thanks to our personalized approach to programmes.
Passion
We have a deep passion for our work and thrive on every opportunity to create measurable success for our clients. We exercise honesty, transparency and integrity in all that we do.
Psychology
We offer psychology and HR assessment tools to help our clients make better talent decisions, as East Africa's partner for Top Talent Solutions (TTS). We also leverage positive psychological tools in our coaching.
Prosci®
We are the exclusive provider of open enrolment public Prosci Change Management programmes in East Africa, bringing the world-class, globally recognised tools and skills needed to drive successful change initiatives in our region.
Our Leadership Team
Our team consists of dedicated and highly experienced professionals from a range of disciplines including change management, human resources, learning and development, organisational development, project management and process improvement.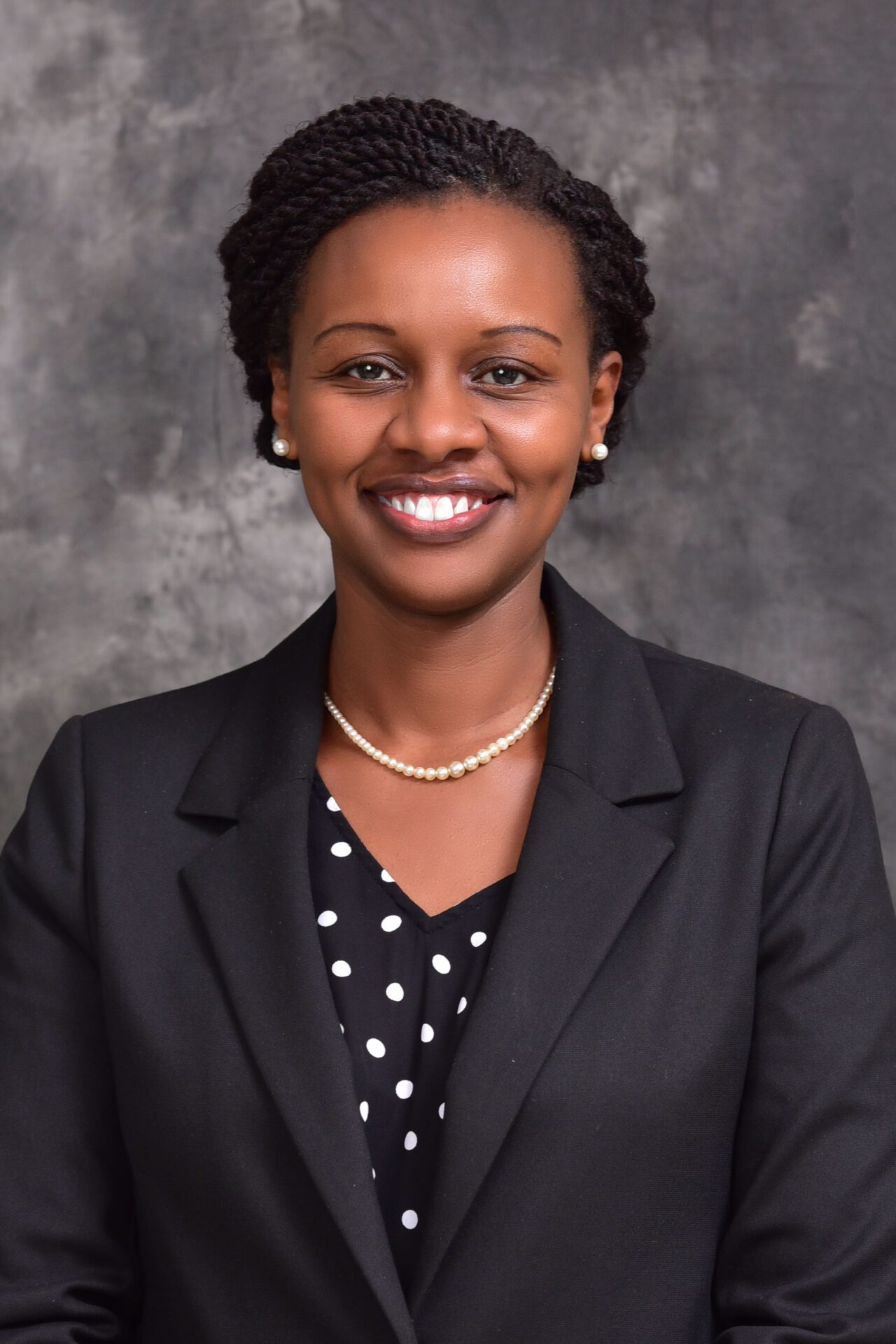 Nyawera currently provides strategic leadership to the Cedar team. She is a Strategic HR, Change Management and Psychology professional with 19 years' experience gained in professional services firms PwC, KPMG & Cedar Africa Group. She has in-depth knowledge of HR and change management processes and has worked with clients in multiple sectors and industries providing advisory and consulting services in the implementation of strategic and operational changes. She is passionate about seeing clients achieve full value from their organizational changes, identifying and mapping strong talent in client organizations and growing change leaders across the region.
When not working, Nyawera can be found expressing her creativity through her passion for baking, pastries and the culinary arts.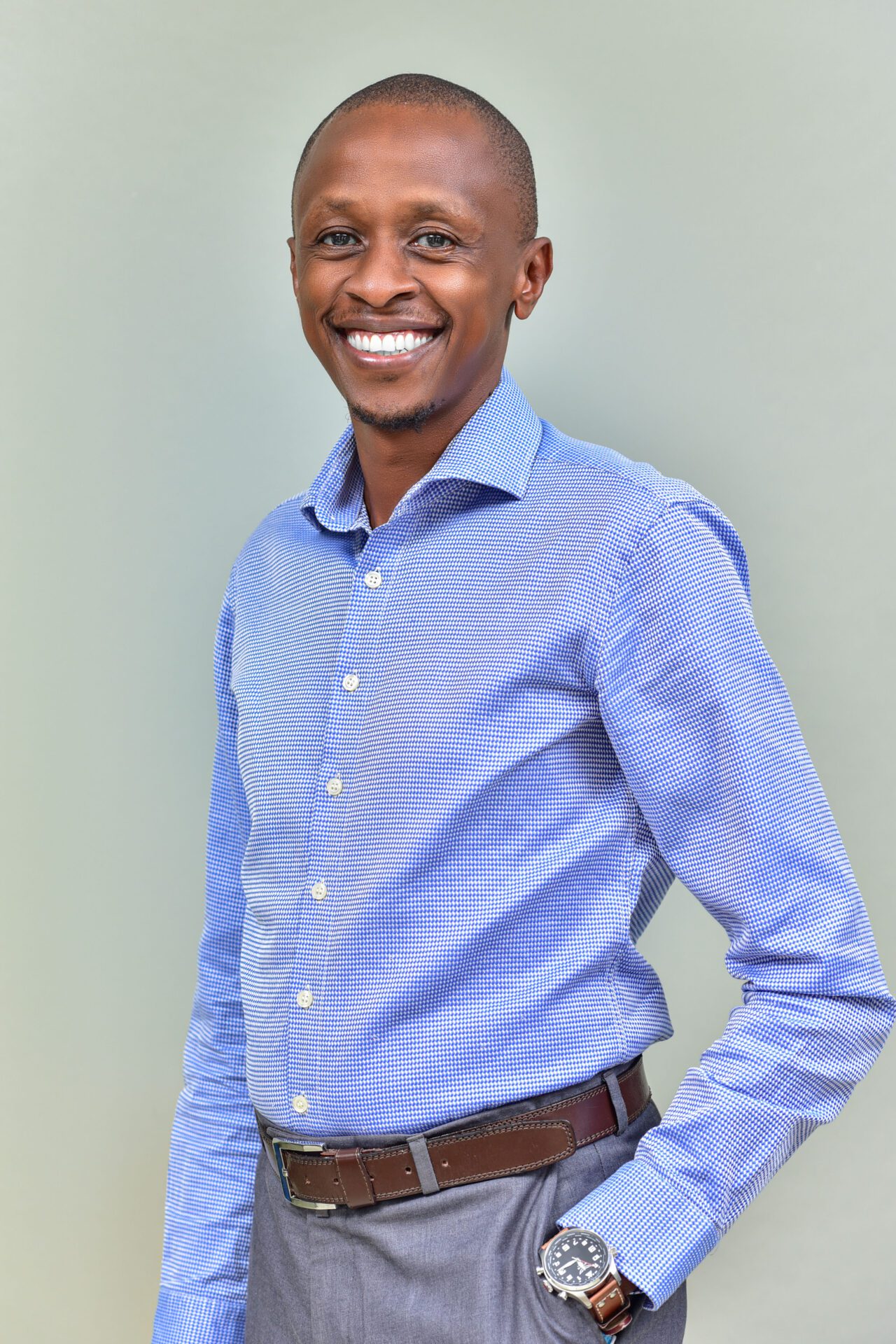 LUCAS MARANG'A
Executive Director
Lucas Marang'a is a Director at Cedar Africa Group responsible for governance and business advisory. He is seasoned entrepreneur with over 20-years of experience in start-up, growth and development, diversification, investor on-boarding and change management.
Through Board (Governance and Advisory) engagements, he has shared his insights and skills to enhance business and strategic decisions.  His commitment and passion in public service is growing (both in private and public sectors) as he looks to deliver value and impact through board involvement in multiple industries and sectors.
As a transition coach, Lucas is also passionate about helping high impact individuals transition from success to significance.
He is an avid nature photographer which he uses to tell stories, and capture the therapeutic effects of nature and the wonders of the outdoors.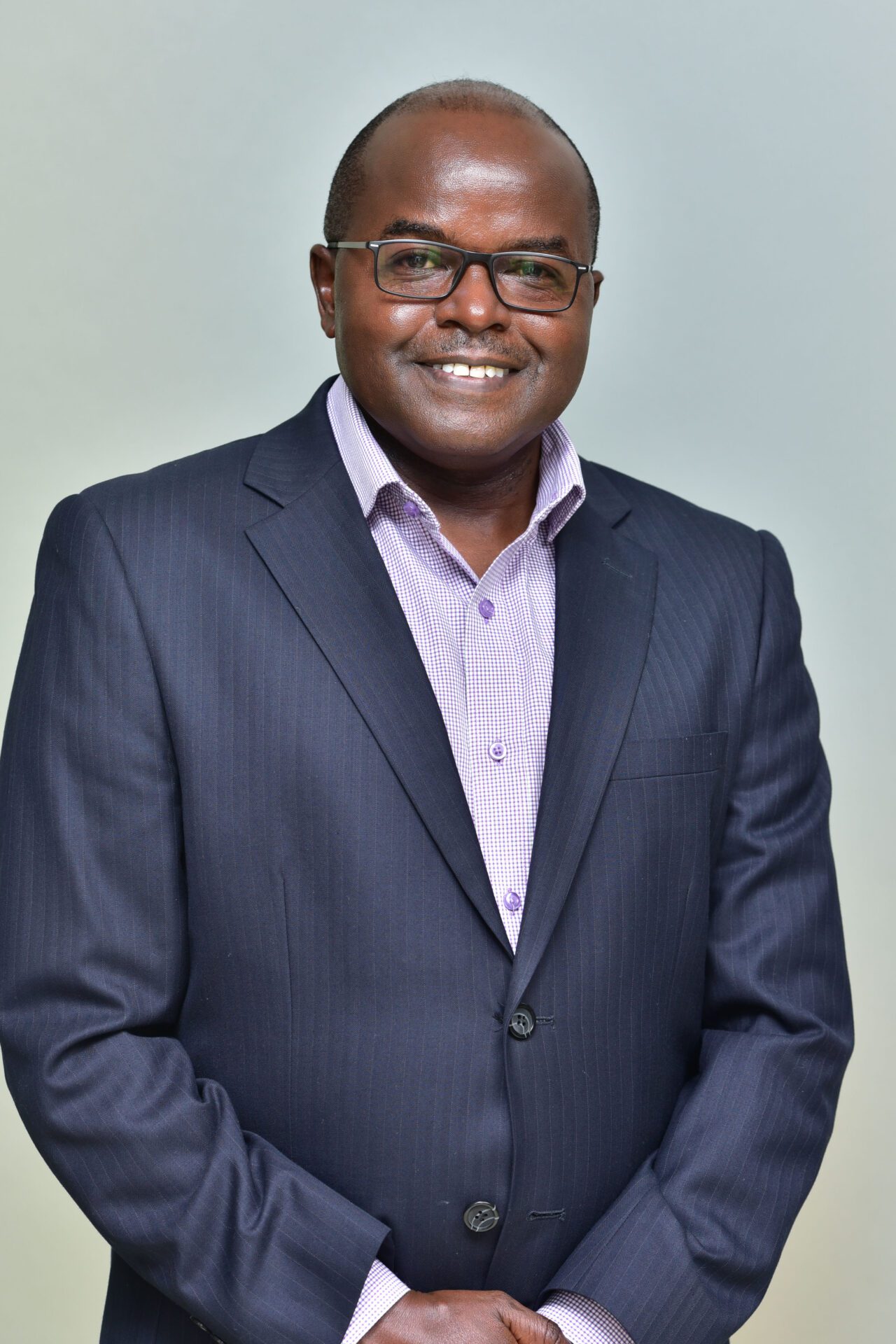 MATATA MUNYEKE
Finance Director
Matata brings more than 20 years finance and risk experience to his role as Finance and Risk Lead at Cedar Africa Group. An accountant by training, Matata begun his career as an auditor before transitioning into tax, risk and financial management. He has served in senior finance roles in professional services, automotive industry, and public sector.  
His role involves providing strategic support to the directors and shareholders ensuring sound financial stewardship and responsible growth. Under his leadership, Matata oversees Cedar's financial health, compliance, and standards.
Using his experience, skills and knowledge, Matata derives deep satisfaction in uplifting community based organizations by strengthening their governance to improve their financial sustainability.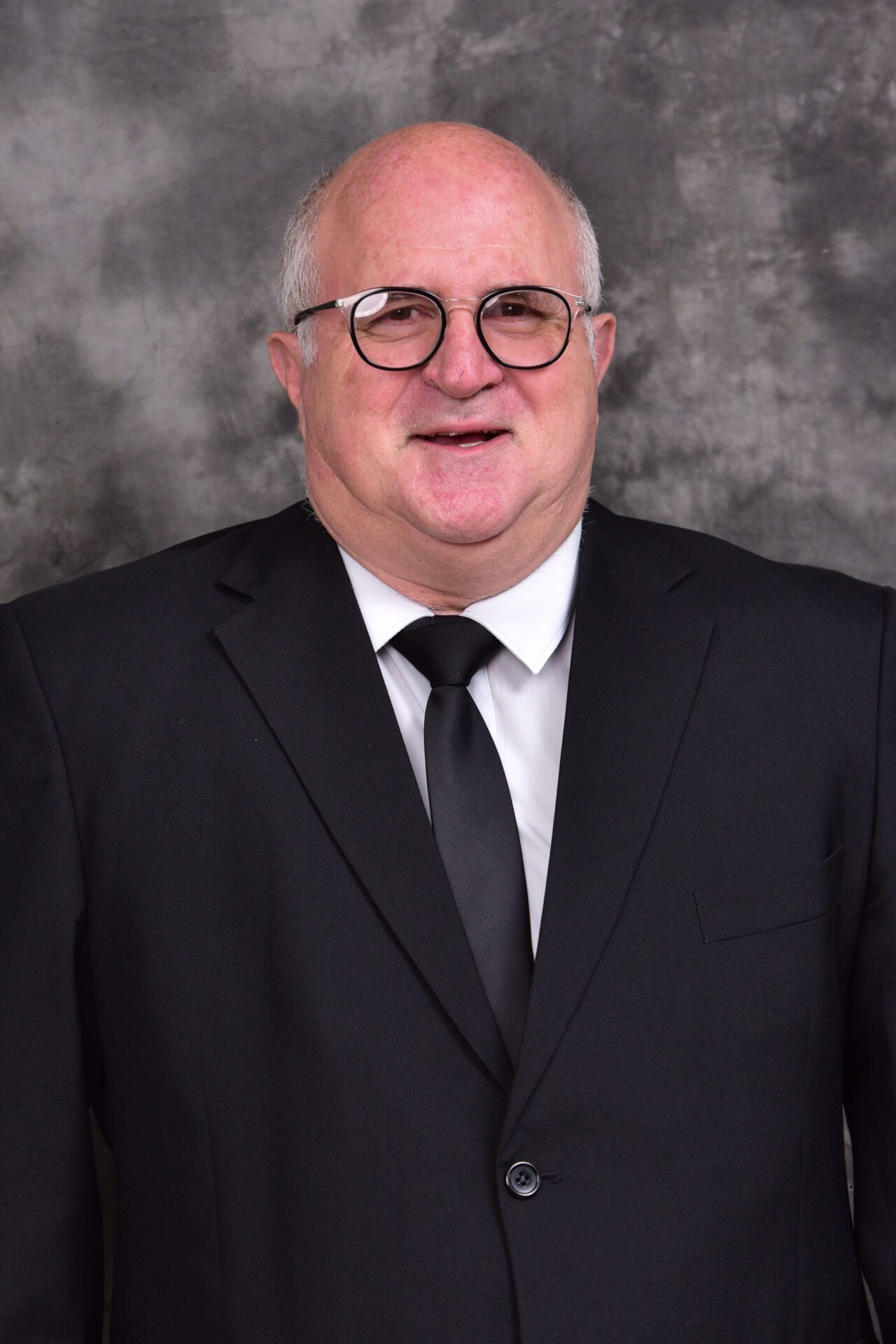 WILLIE JOOSTE
Senior Change Advisor
Willie Jooste is an Experienced Change leader with over 20 years of experience. A Clinical Psychologist by training, Willie is an innovative and experienced Platinum Consultant with a solid business background focused in change management, organizational diagnosis, training, facilitation, organizational development, coaching, and psychological interventions.
He is a Certified Change Practitioner that has worked in various countries on a variety of change related projects including over 14 ERP projects over the last 20 years.  Earlier in his career, Willie worked as a psychologist in the military.
Away from work, Willie enjoys nature and travels often with his wife exploring new countries and cultures.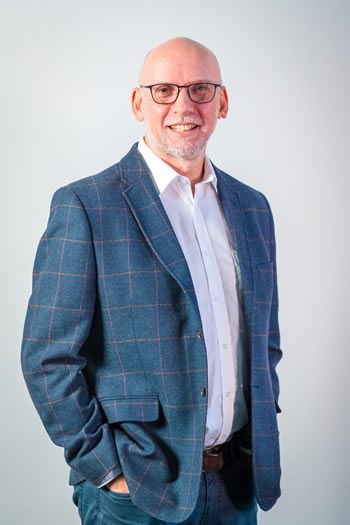 ALAN KENDALL
Prosci Certified Advanced Instructor and Change Leader

An award winning, top performing change leader with over 30 years experience / Prosci Certified Advanced Instructor
Prosci Certified Advanced Instructor and Change Leader with huge experience building change capability across global enterprises.
Customer obsessed, motivated and recognised for driving and delivering business value through successful change programs and through delivering the full suite of Prosci change training programs and workshops.
Strong business experience having delivered programs across all business verticals to some of the largest global organisations including Microsoft, Mars Inc, Cap Gemini, Accenture, Slack, Credit Suisse, National Health Service (UK), Ministry Of Defence, GCHQ, Local Government, Red Cross, Tesco, Virgin Media, IAG Airlines, Telefonica etc and also a very large number of SME's.