What is Change Management?
Change Management as a discipline has evolved and matured over the past quarter of a century. Research continues to demonstrate that successful change requires a combined focus on the technical aspects of the change such as technology, processes, or culture as well as the support needed for people to adopt and engage. 
The end goal of Change Management is to help people embrace and adopt the change for the organization to be more successful and effective.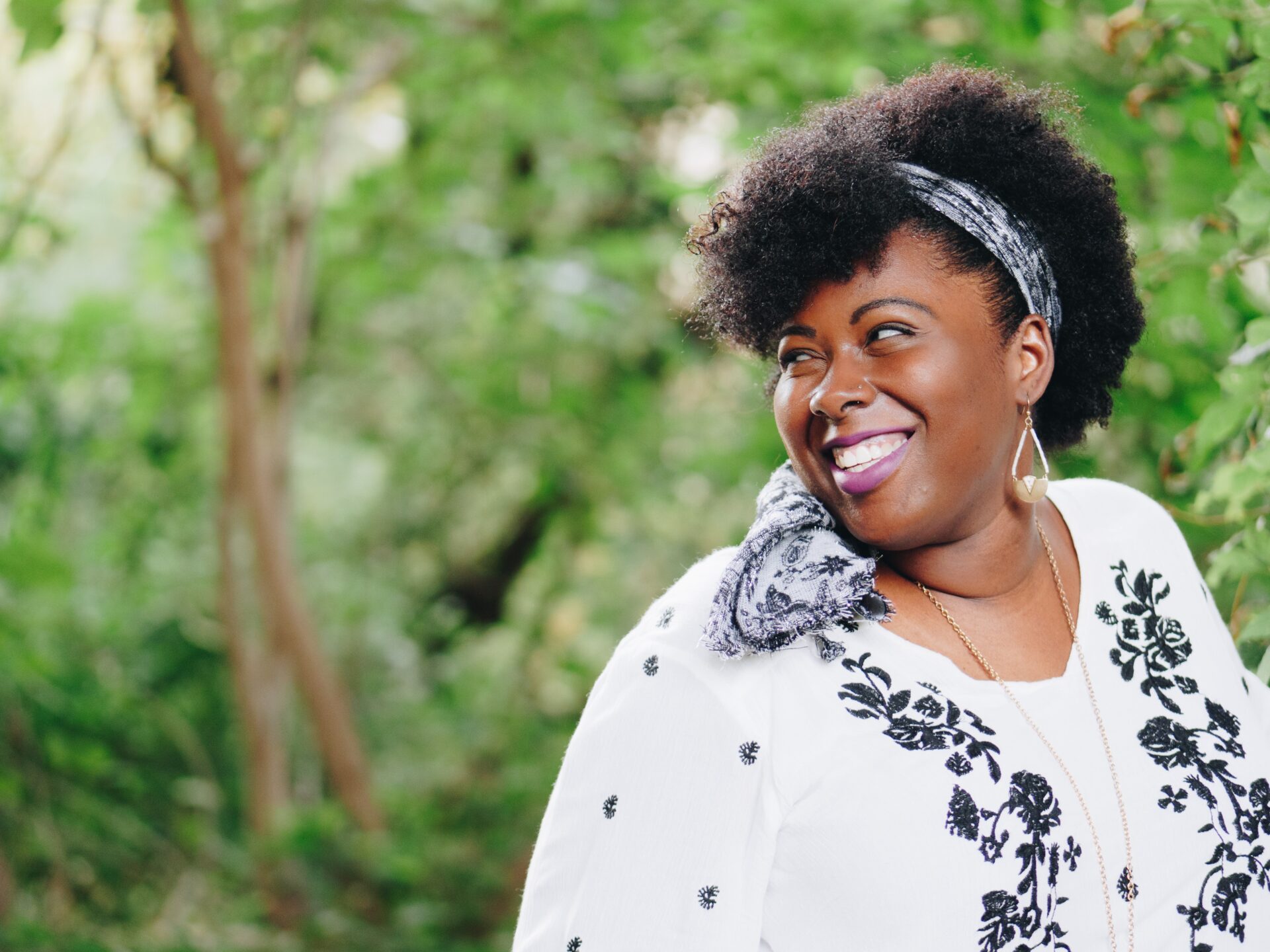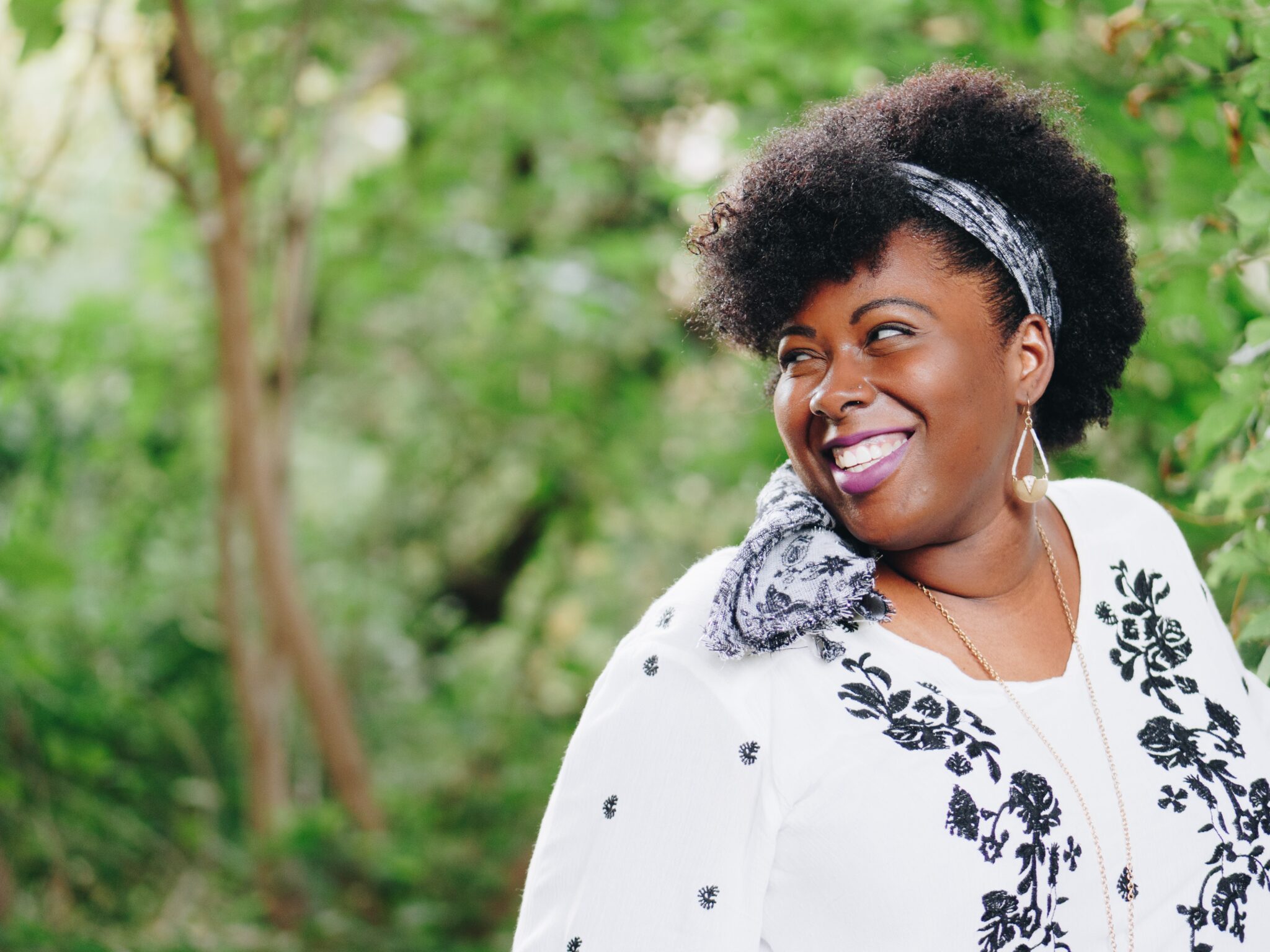 Why Change Management?
These are times of great disruption and to thrive and out change competition, organizations must implement and sustain large and complex changes at rapid rates. The ability to adapt to change will be a key competitive advantage. At the centre of change is people, who need to adapt to new ways of working and behaving to improve organizational performance.
Change Management is centered on guiding, equipping and preparing people to adapt to change to drive successful outcomes.
Interested in our programs?
Get in touch!