Our Services
Halftime Coaching
Halftime Coaching
What is Halftime ?
Being caught up in highly demanding jobs/career and juggling families for a long period of time can become an exhausting and boring routine. When this continues for a while, success is no longer a satisfying aspect of our lives.
Most of us are unprepared or caught unaware when such feelings come knocking.
At this point, we need to press the pause button and re-think our next steps. We then need to ask ourselves really deep and fundamental questions regarding life. What next? Have I fulfilled my purpose? What more can I do? What is the meaning of life? You're not alone. Millions of people all over the world and also in Kenya are in their midlife, and ready for the second half of their life journey.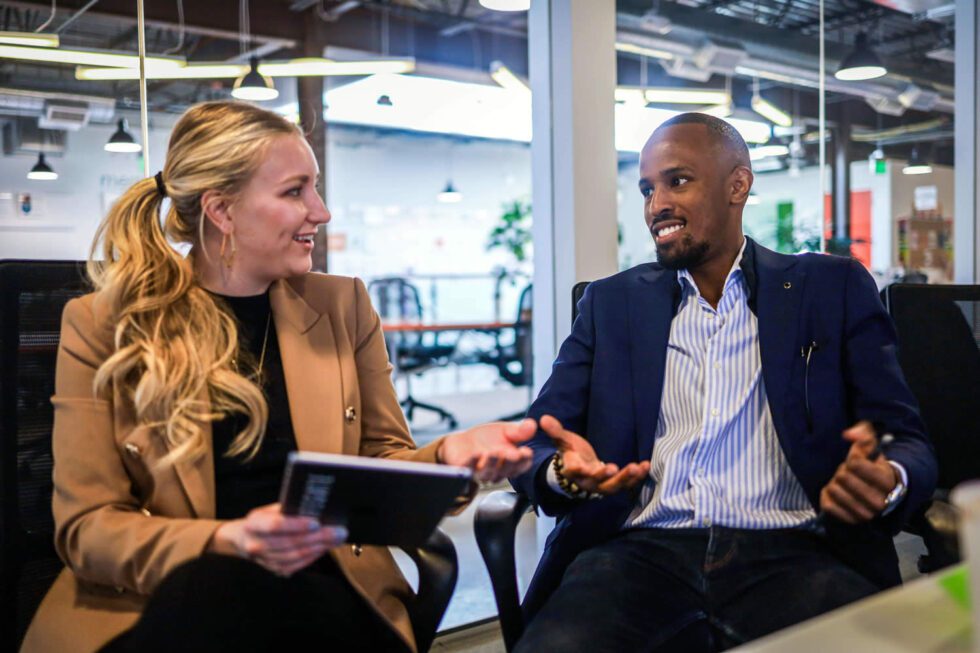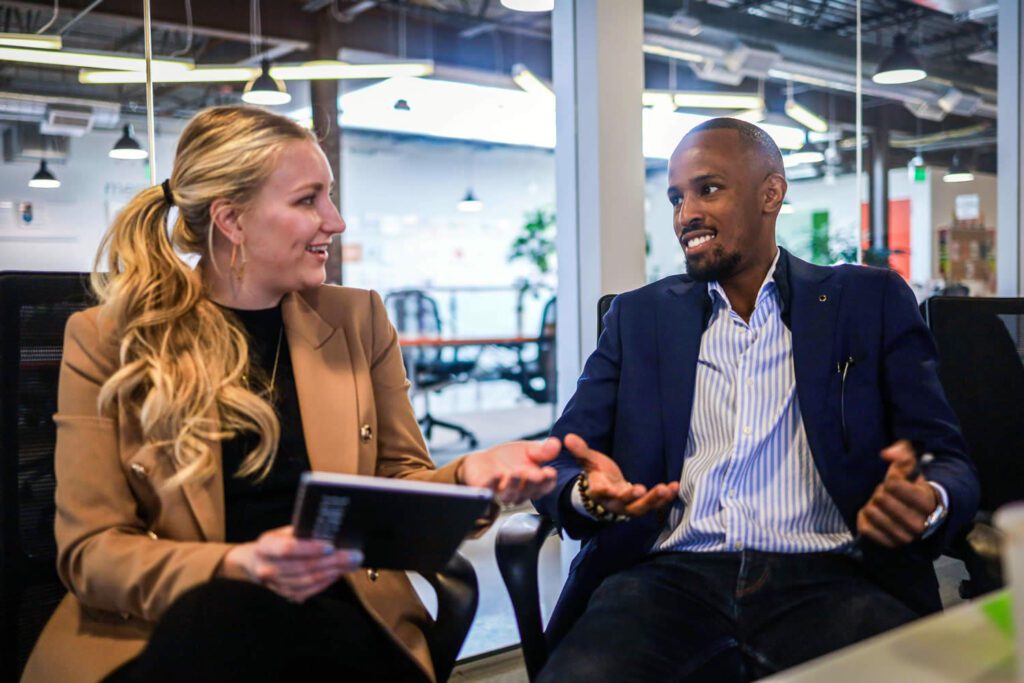 This phase of your life is identified as – halftime. A transition period where we inquire and investigate our journeys so far in the quest to find something different, something more fulfilling and satisfying.
It is a period to help you get clear and become unstuck. Halftime is that in-between season of life where we pause, look back and take stock of our life's journey then visualize how we want to live the remaining part of it and see life in a new and exciting dimension.
The Halftime® Community
This is a community of individuals who are seeking to support, encourage, learn and accelerate the attainment of a life that is truly significant. We walk alongside you into your second half (the next session of your life) with a clear vision of what it is you need to be busy with and how to go about it.
The Halftime Program
When you get to this season of your life, you need a trusted and neutral person to help you navigate and clear the fog. This is why we have The Halftime Program conducted in Roundtables.
Halftime Roundtables convene small groups of diverse, high-impact men and women to discern the next season of their lives and develop a customized plan for more joy, impact, and balance in your next season.
8 sessions are held in a group or one on one setting over a period of 12 months.
In between the sessions, you'll meet with your Halftime Certified Coach for a deeper dive into personalized content, reflection, and conversation.
Hear from other high-capacity leaders just like you, who have leveraged Halftime to transform their discontent into a life of purpose, impact and joy:
Interested in our programmes?
Get in touch!