Our Services
Talent Management
Systematically attracting, motivating, retaining and developing high-performance employees.
The workplace is constantly evolving and the search for high-performing management and personnel can be difficult. But with our proven results, we can help you attract and hire the right people, develop them with targeted training and input, and retain them with bespoke engagement strategies. Investing in people shows through real business performance results.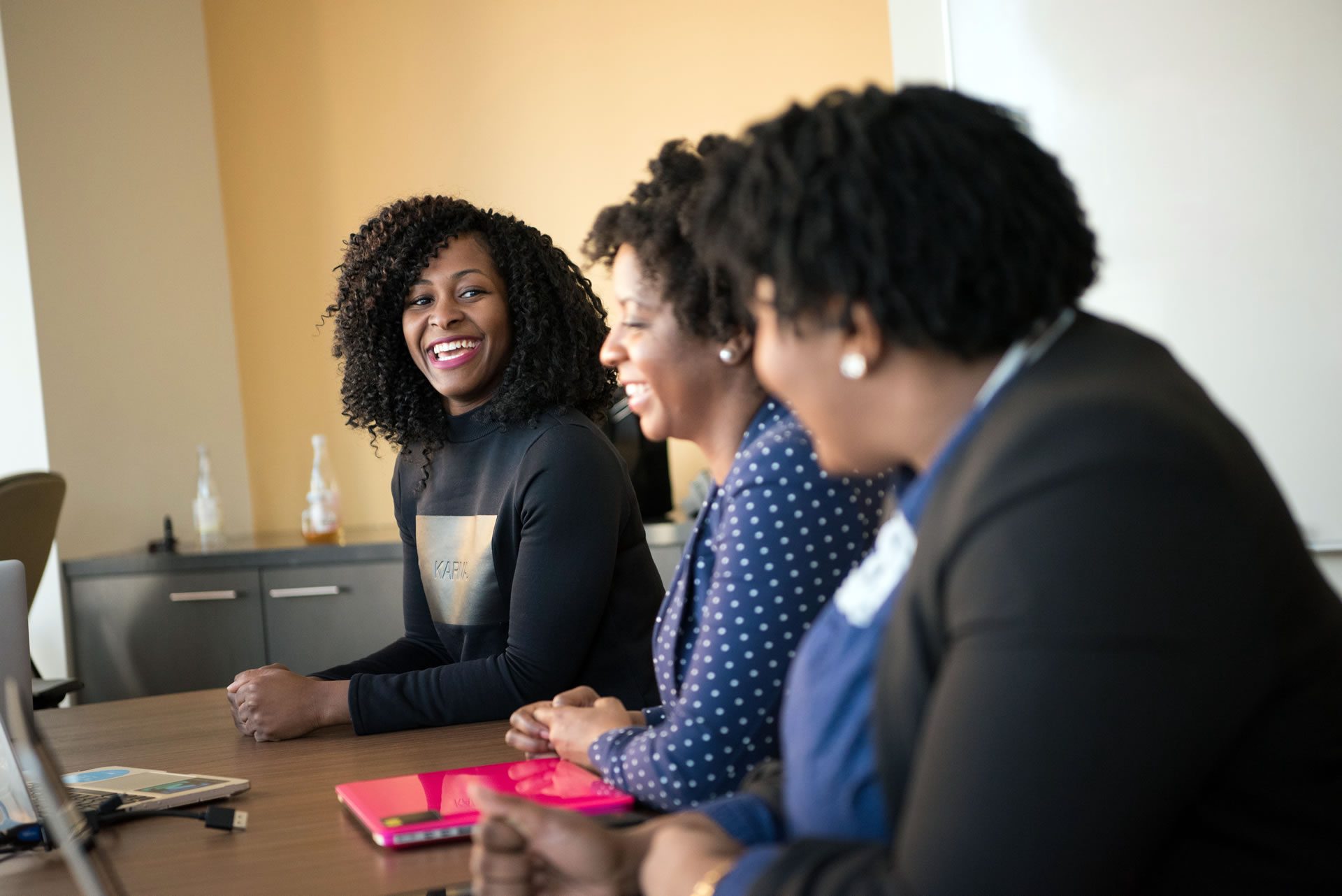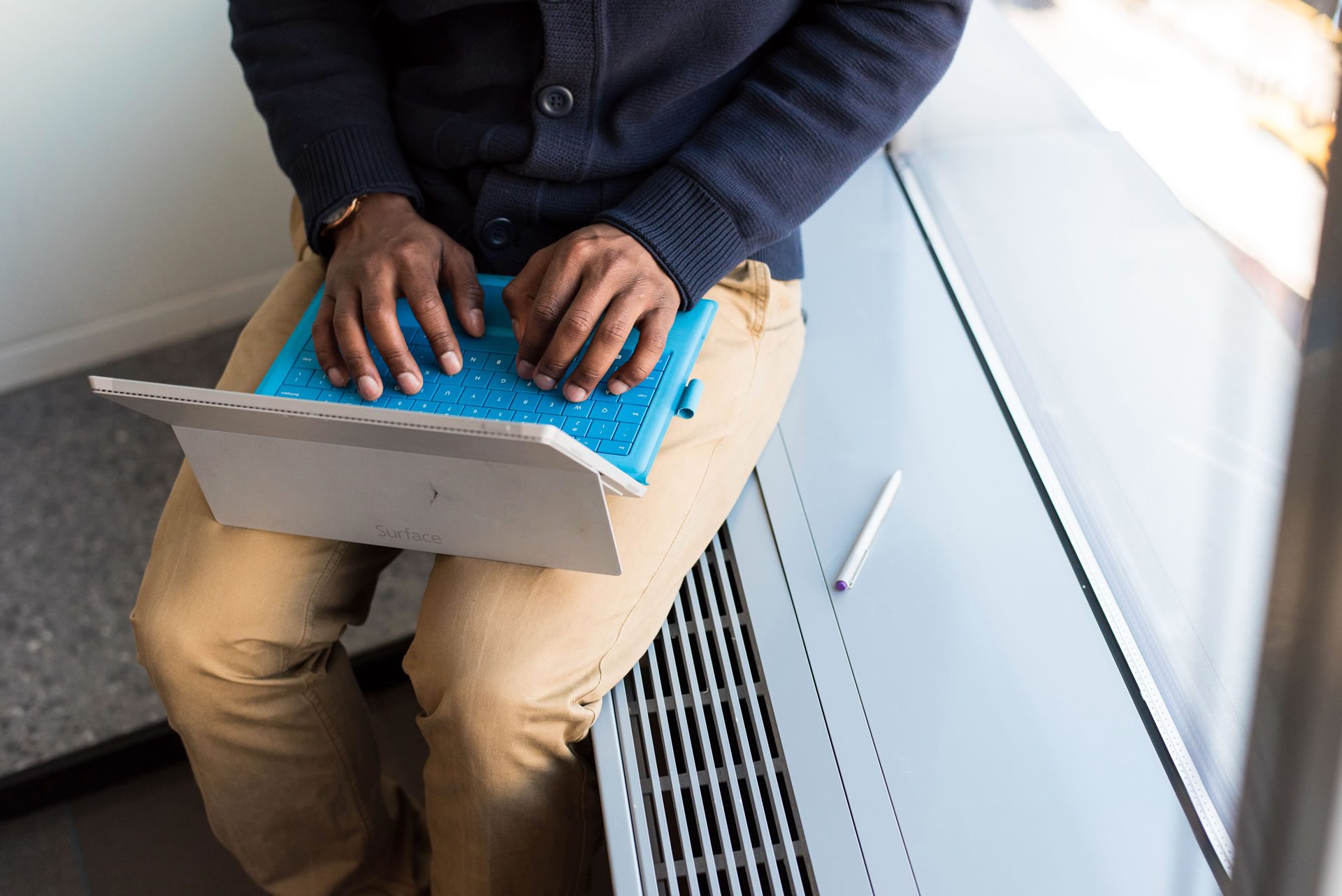 Talent Acquisition
We dedicate and leverage our Talent acquisition strategies to find specialists, leaders, or future executives for your organisation. We focus on long-term human resources planning and finding appropriate candidates for positions that require a very specific skillset.
Our experienced research consultants understand that Talent acquisition goes beyond merely recruiting.   They leverage their experience and available tools to keenly look at the talent pool available assessing each individual for how they can help your organisation as a whole both now and in the future.
Talent Development
Our talent development solutions tools will assist you in understanding the potential of your workforce, develop performance and improve workplace productivity. We provide a range of fully integrated best of breed assessments that can be used to:
Identify potential and the behaviors which drive success within an organisation to build strong talent pipelines;
Create agile, high performing teams that drive better workplace effectiveness;
Improve individual's self-awareness in order to harness their talents to maximum effect;
Drive sustainable engagement across all levels to increase talent retention.
Talent Retention
We support you in keeping talented employees and reducing employee turnover. We help you by providing high level of engagements not only to promote retention of talent but to also foster customer loyalty and improve organisational performance and stakeholder value.
Our survey partner HR Survey.com has been administering Human Resources surveys since 1999.  These surveys include Employee Opinion, Organisational Climate, Training Needs Analysis, 360 Degree Feedback and HR Audit surveys. 
All of our surveys are customized and tailored to address your specific needs.
Interested in our programmes?
Get in touch!
Please use this form to enquire: