Our Services
Outplacement Programme
Separation with an employer is a stressful event. It can be even more difficult in certain seasons, making finding another position an uphill task.
In this area where extra support is so needed, we have married our change management and talent management expertise to create a new programme. Our approach, as always, is tailored to our clients' goals but we would endeavour to: 
Provide a combination of both psychological and emotional support coupled with practical guidance and advice for staff impacted by a redundancy process
Improve prospects of impacted staff obtaining future employment or transitioning into self-employment or entrepreneurship if they so desire
Help staff impacted by the change to cope, make the right choices for themselves and make a positive move forward
Assist staff remaining in the organisation adjust to exit of their colleague
Behind the Programme
With a team of globally accredited, experienced coaches and recruiters, we bring extensive market knowledge, strategies and tailored approaches to meet our clients' specific needs. We would love to chat if you would like to find out more.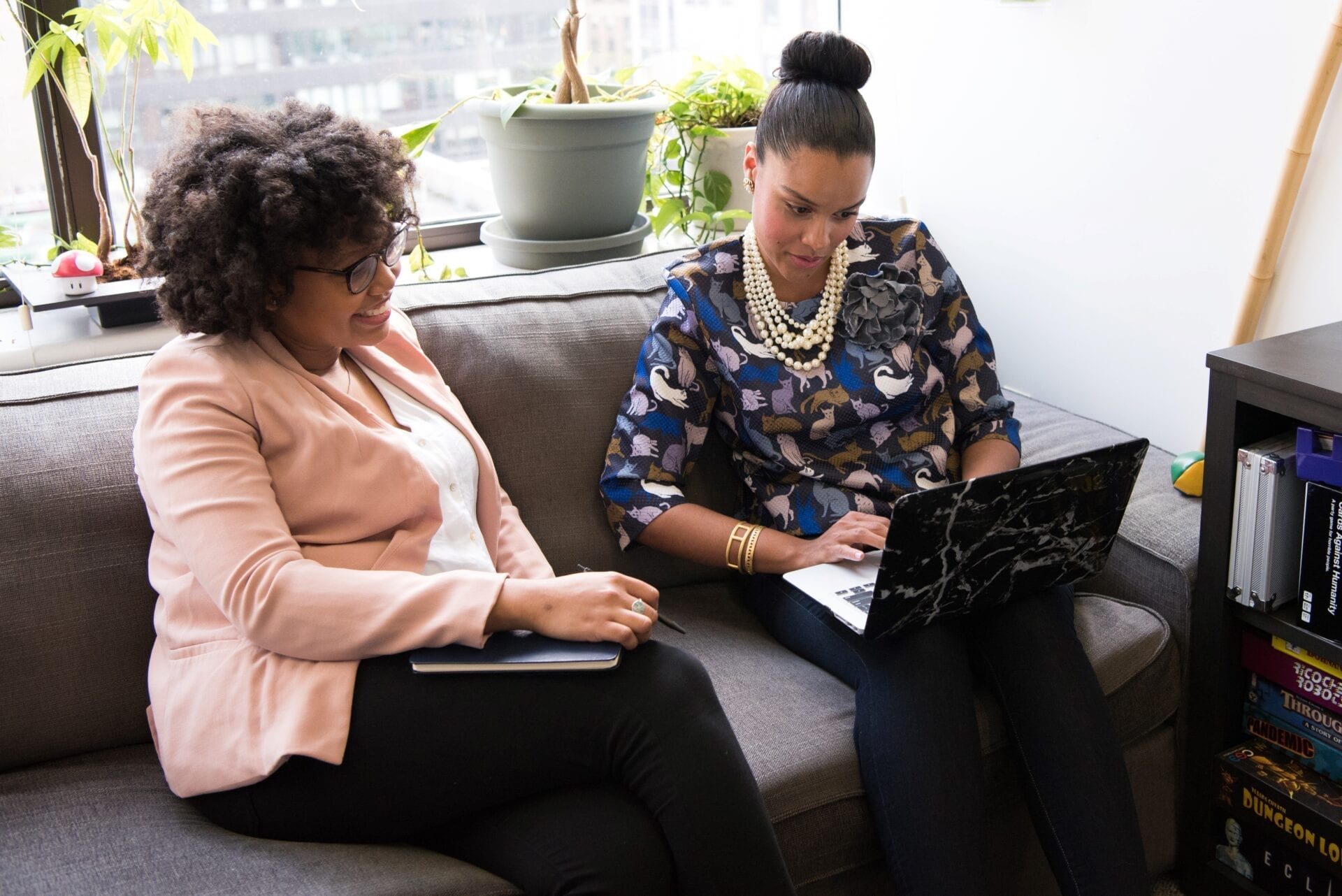 Interested in our programmes?
Get in touch!
Please use this form to enquire: