Services
Employee & Change Surveys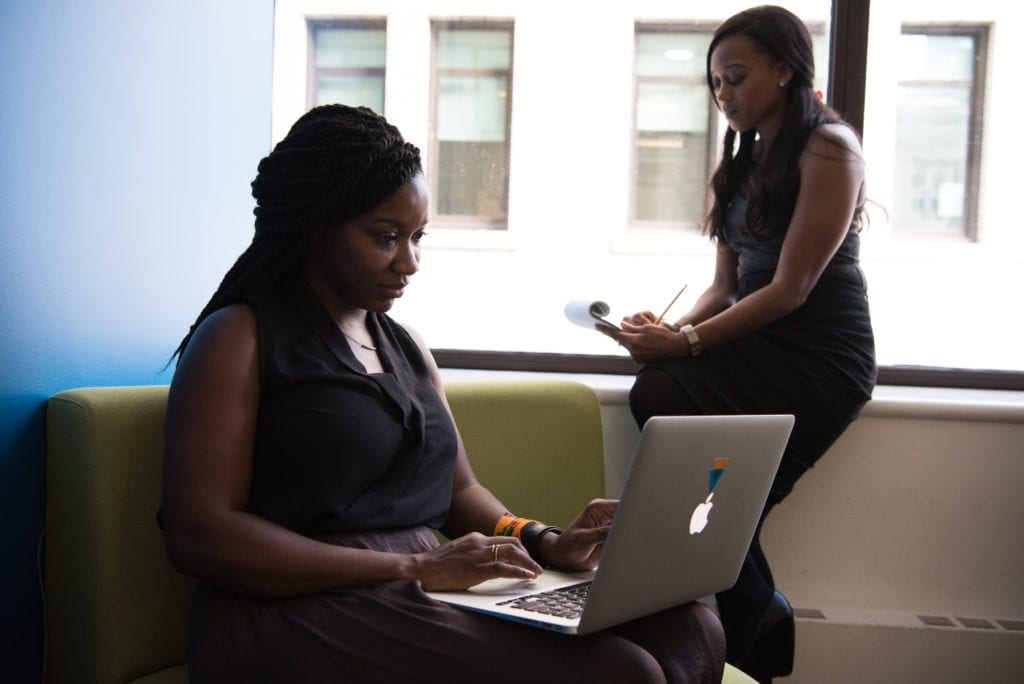 Employee Engagement Survey
The success of your business is determined by how engaged your employees are. From the big results in their productivity and turnover to the silent and underlying aspects such as morale and absenteeism, our team of consultants, using the latest software, work with you to uncover the pains and weak links in your system. In addition, we help create a strategy tailored to help you achieve your goals and improve overall outcome.
Organisational Culture Surveys
As part of our culture transformation services, we conduct organisational culture assessments based on validated technological tools and methodologies. Our tailored culture transformation solutions enable us to walk with you until you achieve the desired culture throughout your organisation.
Change Readiness Surveys
Is your organisation ready for change? How do you measure change readiness? 40% of Prosci research participants say they must report on change management effectiveness for their projects. We utilize Prosci's methodologies and tools to measure change readiness and effectiveness in your organisation.