eLEARNING
Build and Accelerate Your Organization's Change Capability
Engage in virtual experiences that supplement your change management training and help your team adapt to complex organizational change.
Build and Accelerate Your Organization's Change Capability
Getting employees to embrace organizational change is no small task. Prosci eLearning modules accelerate and scale your company's change capability by providing a common language for change and helping individuals understand their role in the change process. This suite of virtual, introductory change management modules equips employees, managers and leaders with the skills and knowledge they need to lead themselves and others through change—ultimately driving better project outcomes.
Why  Prosci eLearning?
Prosci's virtual change management training is a good option for organisations when:
A few key employees are equipped with change management training and skills, yet the rest of the globally dispersed workforce has limited or no access to training
Organizations face slow time to change management ROI because employees and change leaders don't speak the same change management language, creating ambiguity, confusion, and a lack of alignment on change initiatives
Change leaders have limited time available to train project teams, managers and employees on the fundamentals of change management
 Employees experience change obstacles, yet don't understand their root causes
I NEED TO CONVEY THE BENEFITS OF CHANGE MANAGEMENT
Introduction to Change Management
Implementing new technologies, designing new processes, or reinventing your organization will never yield better results if you don't take care of the people side of change. This module walks you through why change management matters and what makes the Prosci experience so effective.
I NEED TO UNDERSTAND CHANGE AS A PROCESS
Introduction to ADKAR
This module helps everyone affected by change create a common language for that change. You'll find common ground by applying the ADKAR Model to a current organizational change and undertaking specific, actionable steps to overcome your challenges and realize your goals.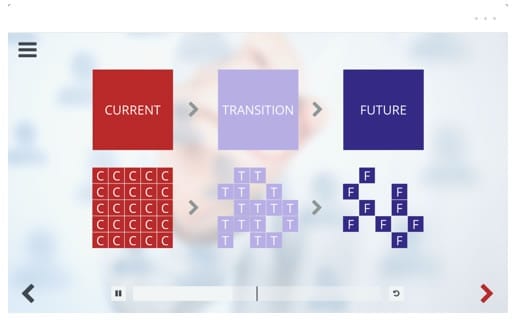 I NEED TO INSPIRE CHANGE IN MY EMPLOYEES
Introduction to Leading Change
We know that managers are essential for driving organizational change. That's why this learning experience addresses a specific change happening in the workplace and introduces managers to the five research-based roles they need to fulfill to lead change in their employees.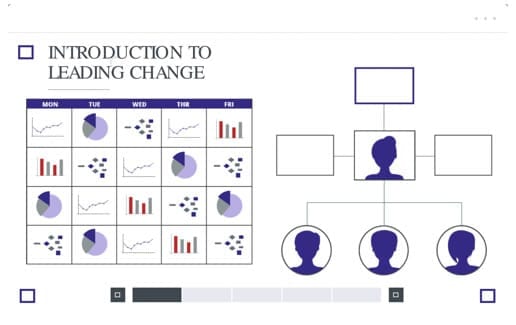 I NEED MY EMPLOYEES TO BE CHANGE-READY
Thriving Through Change
Organizational change is only as effective as your employees' ability to adapt. This module helps your front-line employees navigate change, explore their emotional reactions to change, and experience the benefits of change using specific examples from your workplace.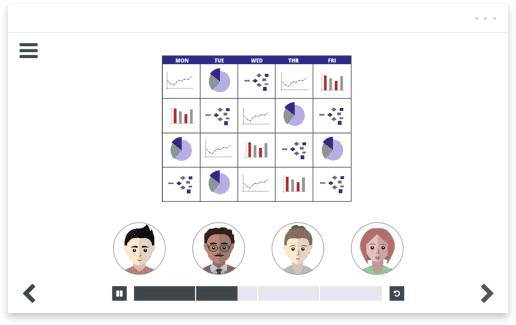 Interested in our programs?
Get in touch!
Please use this form to enquire: