Training
Change Management Training
Engage every level of your organization in your change initiatives
Our role based training programs target individuals at every level of the organisation to help them apply change management to existing projects to achieve success in your initiatives. We come to your organization and show you how to practically apply change management to all your projects, strategies and initiatives.
For Senior Leadership
Prosci Sponsor Briefing Program
Strong leadership is a key factor in building and deploying any change. We speak to sponsors directly and demonstrate to sponsors and executive members exactly how critical change management is to their continued success.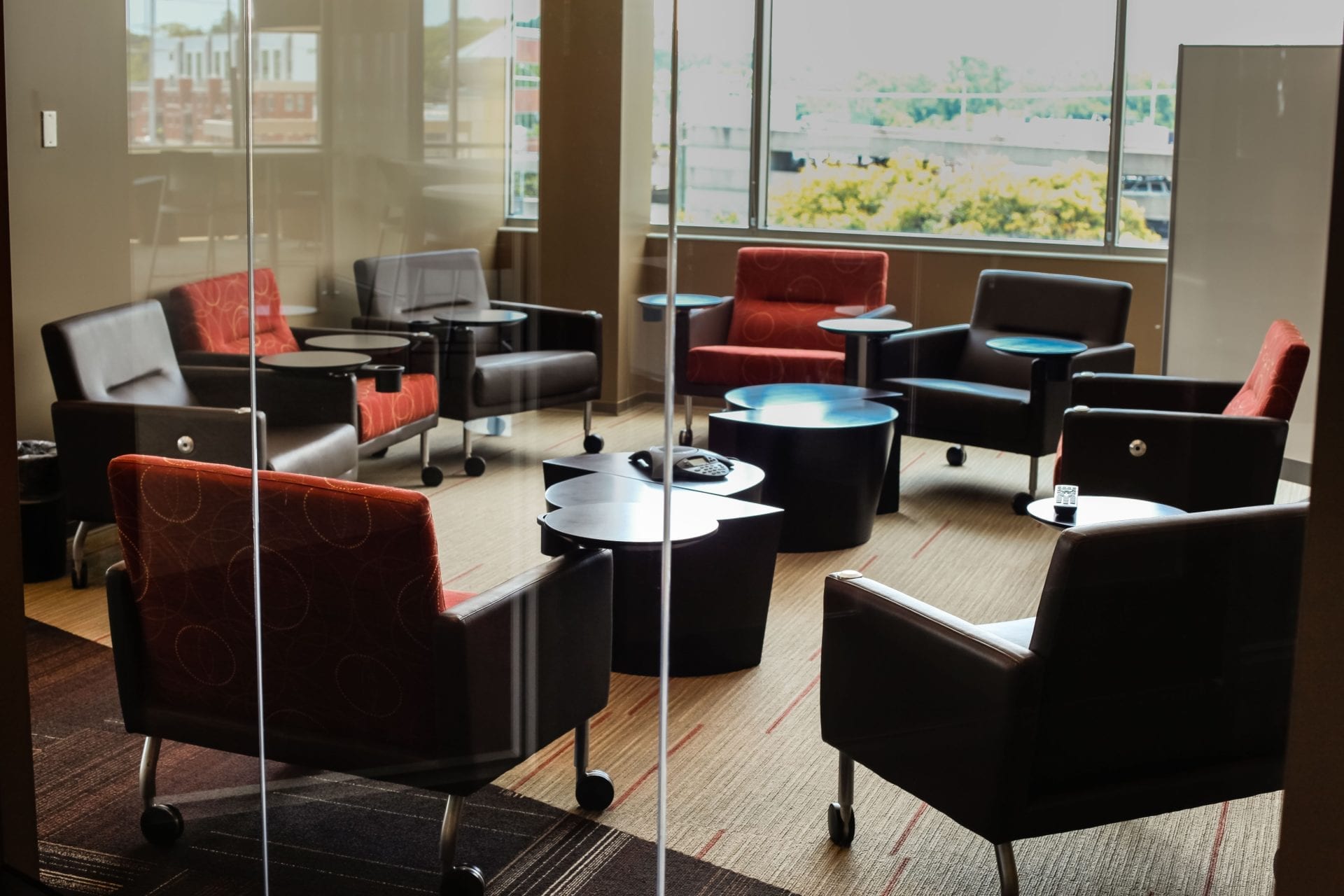 For Change Practitioners
Prosci Change Management Certification
Our three day workshop will equip you with change management skills to successfully drive your projects. We train your change team on the Prosci® methodology, tools and ADKAR® Model to enable them to develop scaled change management strategies for projects and initiatives.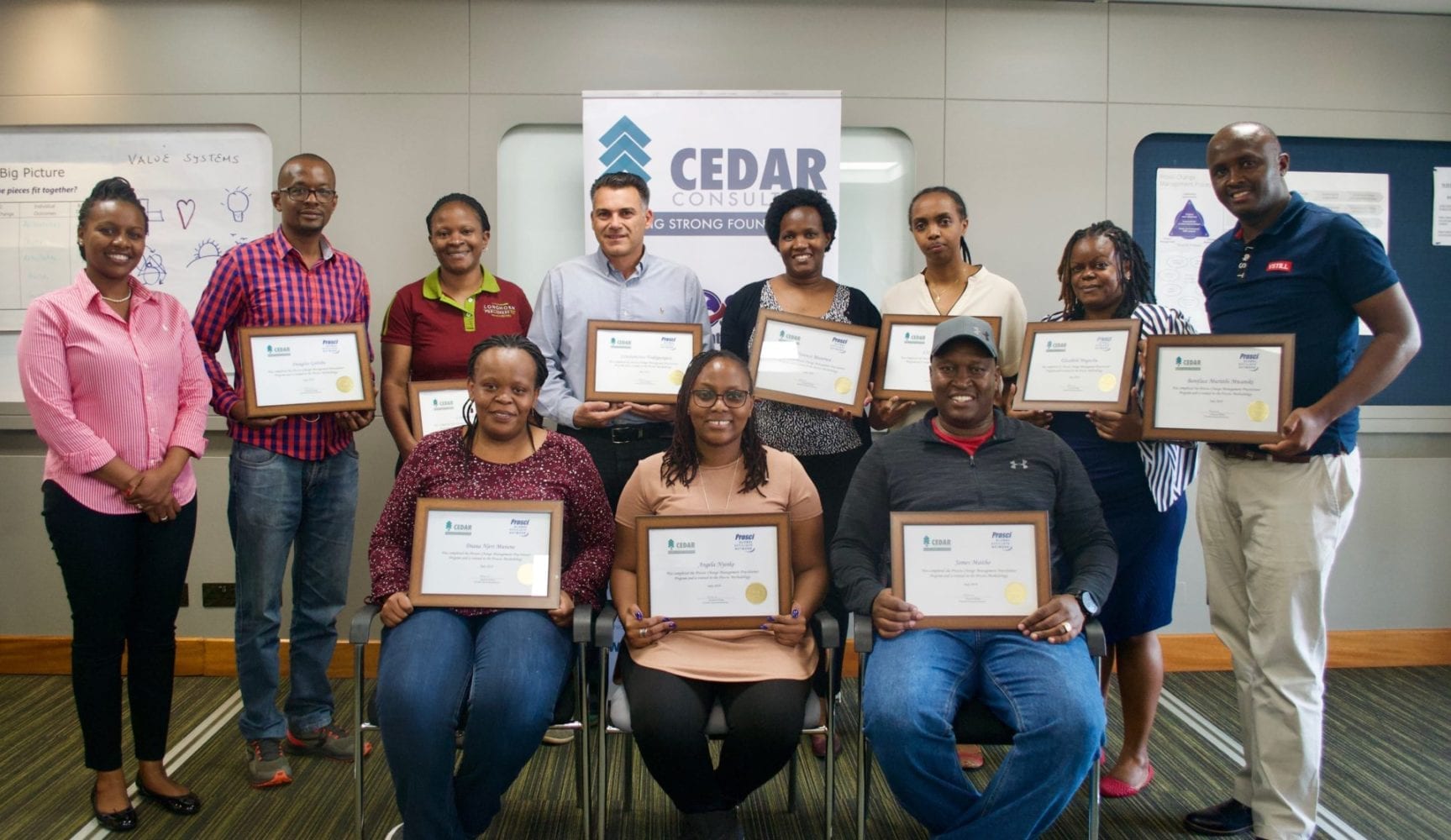 For People Managers
Leading Your Team Through Change
Managers play a critical role in change as they are the first point of contact for employees to understand what the change and is and how it impacts them. We teach managers to be effective change leaders and understand their role in change initiatives.
For Project Managers
Delivering Project Results Workshop
 Project management and change management are often seen as independent functions. However, the two functions can be integrated to facilitate smooth project delivery. We help project managers and change leaders speak the same language to achieve their objectives.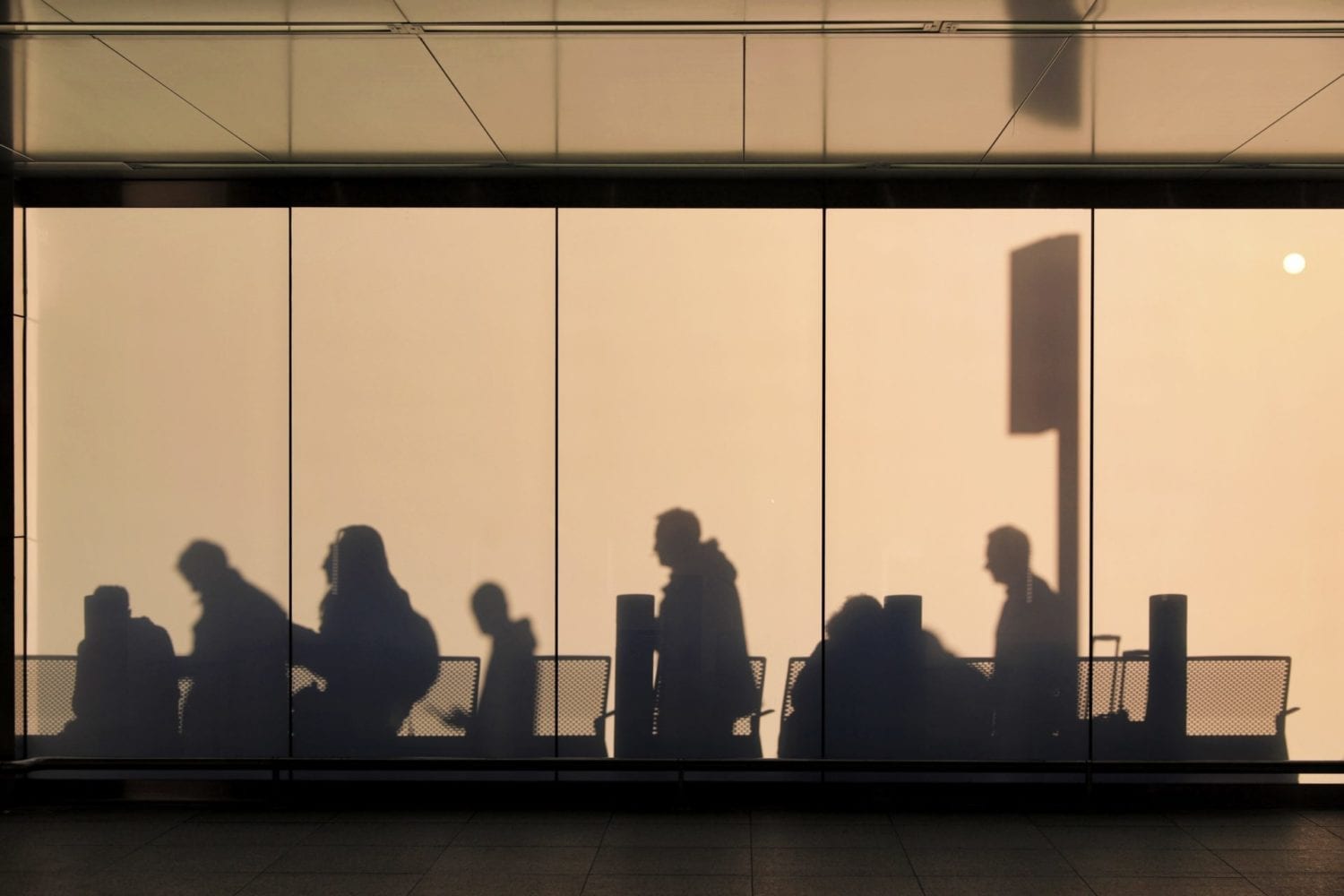 For Frontline Employees
Prosci Employee Orientation Program
Employees need to accept and be fully engaged to ensure change efforts are successful. In this program, we help reduce resistance to change by helping employees smoothly transition to your evolving organization.
For Leaders and Stakeholder Groups
Taking Charge of Change
There is a need for stakeholder groups to understand how change impact them and for leaders to evaluate how change management can benefit their organisation. We teach the fundamentals of change management and how organisations can benefit from effective change management.
Interested in our programs?
Get in touch!
Please use this form to enquire: