Our Services
Change Advisory
According to a study by Prosci®, businesses are 6 times more likely to meet their objectives with change management. Without change management, they are likely to fail.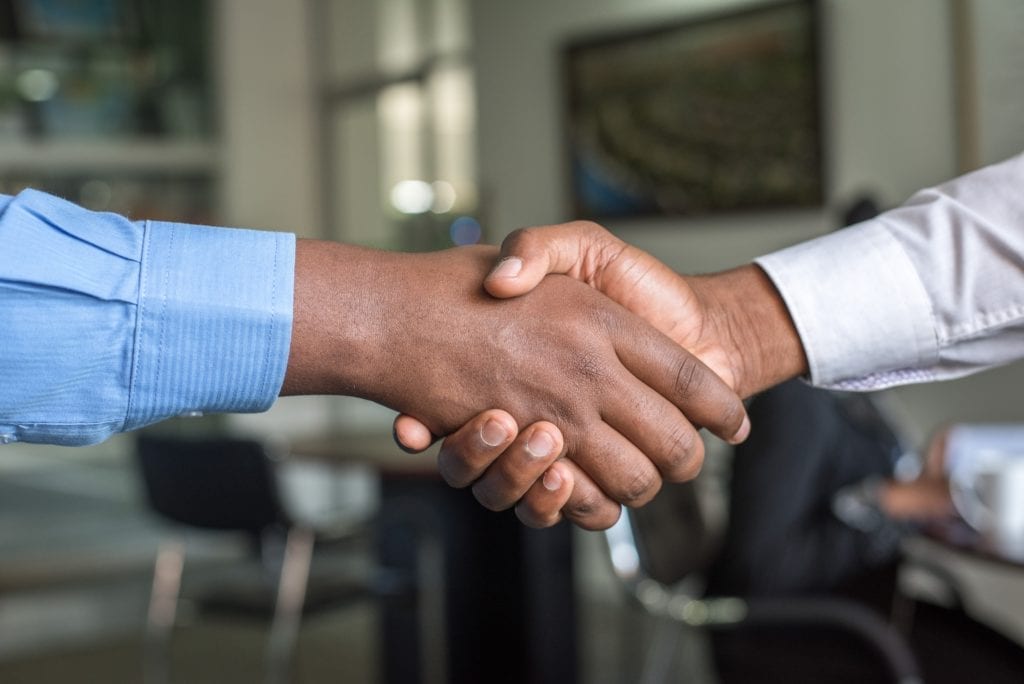 Our change management services are applicable to any change setting you may be experiencing including but not limited to:
Organisational restructuring
Business process re-engineering
Organisation right-sizing
We are uniquely positioned in East Africa to help your organisation build internal competency in change management through a variety of on-site trainings. We customise training for executives and senior leaders, managers and supervisors, project teams, HR and training groups, employees, and change management professionals.
Our consultants work with you on your projects to ensure that you realize project benefits and streamline implementation.
We provide your organisation with the knowledge, resources, processes and tools to achieve project success and build the competency to manage change.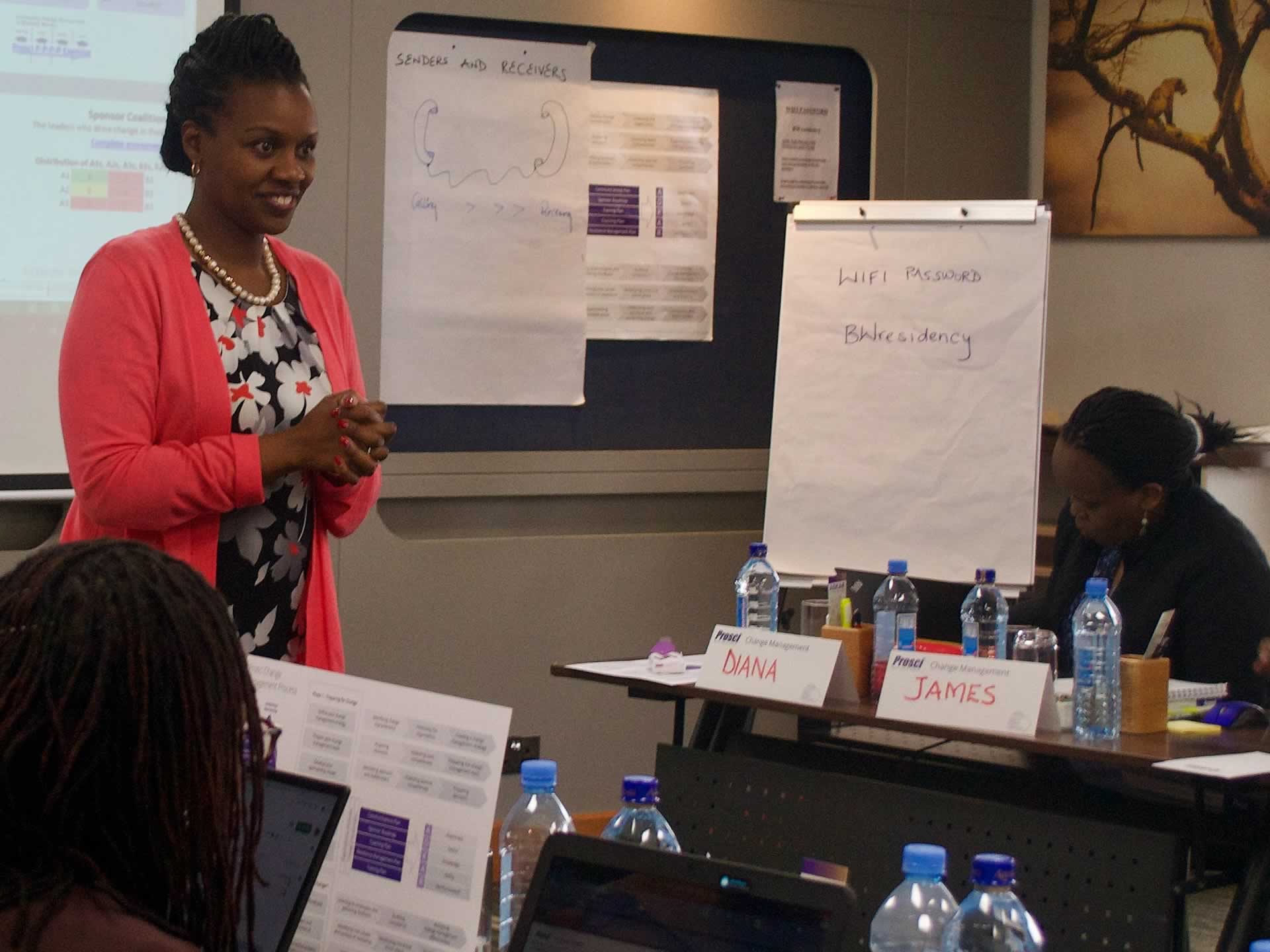 Do you have project that requires change management?