Solutions
Our services are tailored to meet our client needs and develop bespoke solutions that address the people side of strategic and operational change.
Are you responsible for change in your organisation?  Our three day workshop will equip you with change management skills necessary to successfully drive your projects. You will walk away with a change management plan for your project and gain access to Prosci Change management tools.
We help employees embrace changes in your organization, driving greater success on your must-win projects. Our role based trainings engage with employees at every level of your organisation.
Getting employees to embrace organizational change is no small task. Prosci eLearning modules accelerate and scale your company's change capability by providing a common language for change and helping individuals understand their role in the change process.
We  provide  individual  and group  coaching  where  we  partner with individuals or groups to help them transition from  where  they  are  to  where  they  want  to  be so  as  to maximize on their potential and impact.
Grow your change capabilities at the individual and enterprise levels with unlimited access to Prosci's world-class tools, methodologies and training materials.
Our advisory services are designed to ensure that our clients are positioned for success by applying best practice tools and methodologies to achieve desired business results.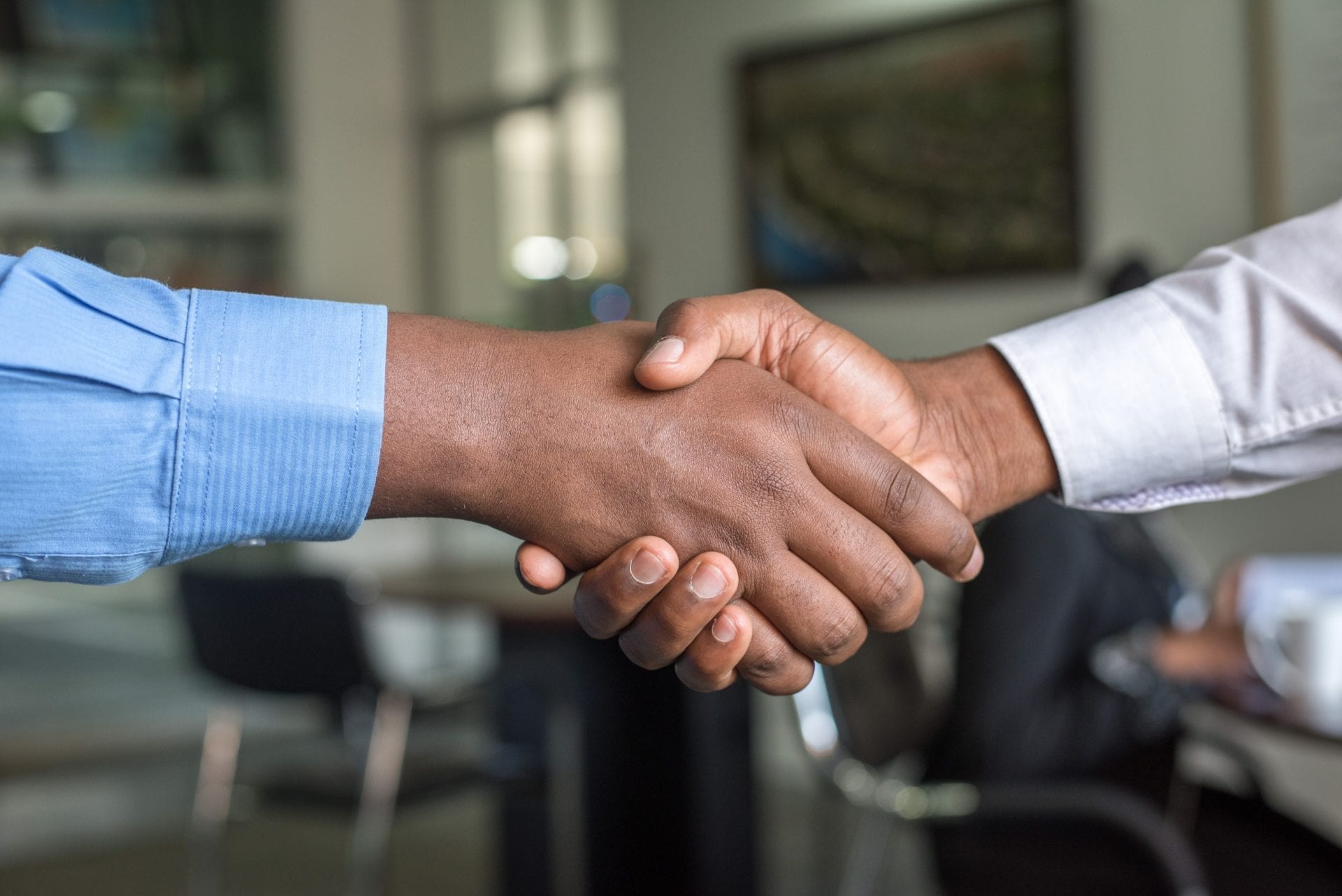 We work with organisations to develop robust recruitment and selection processes to help attract the right people with the right skill set that the organisation needs in the right roles at the right time.