Blog
Get all the latest news and trends!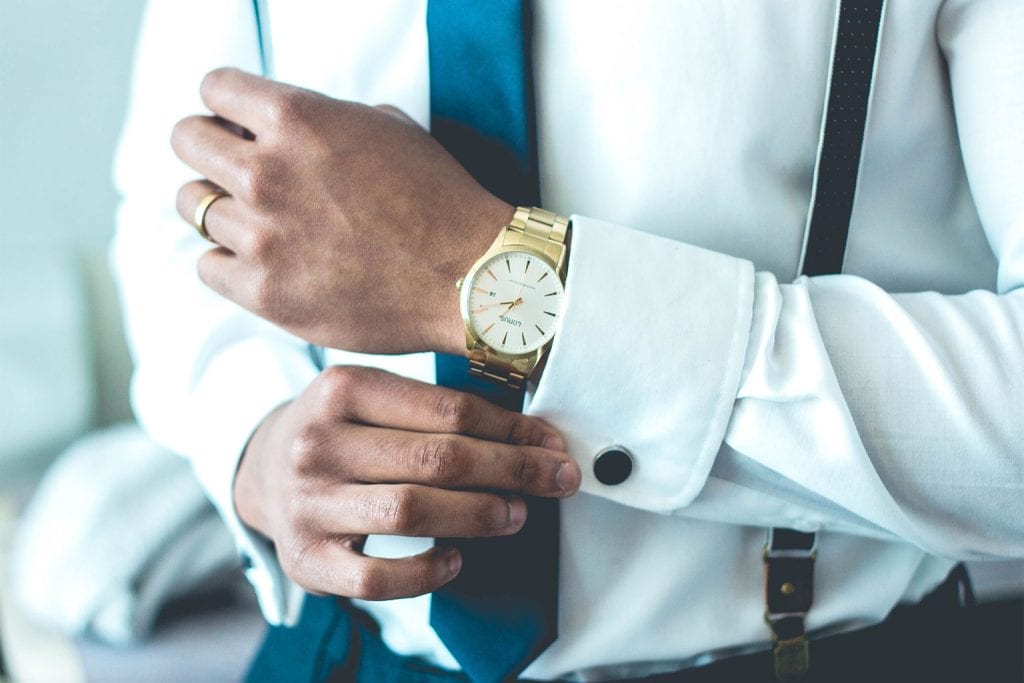 Continuous change has become a reality that is unlikely to slow down. This is compounded by the complexity of the ...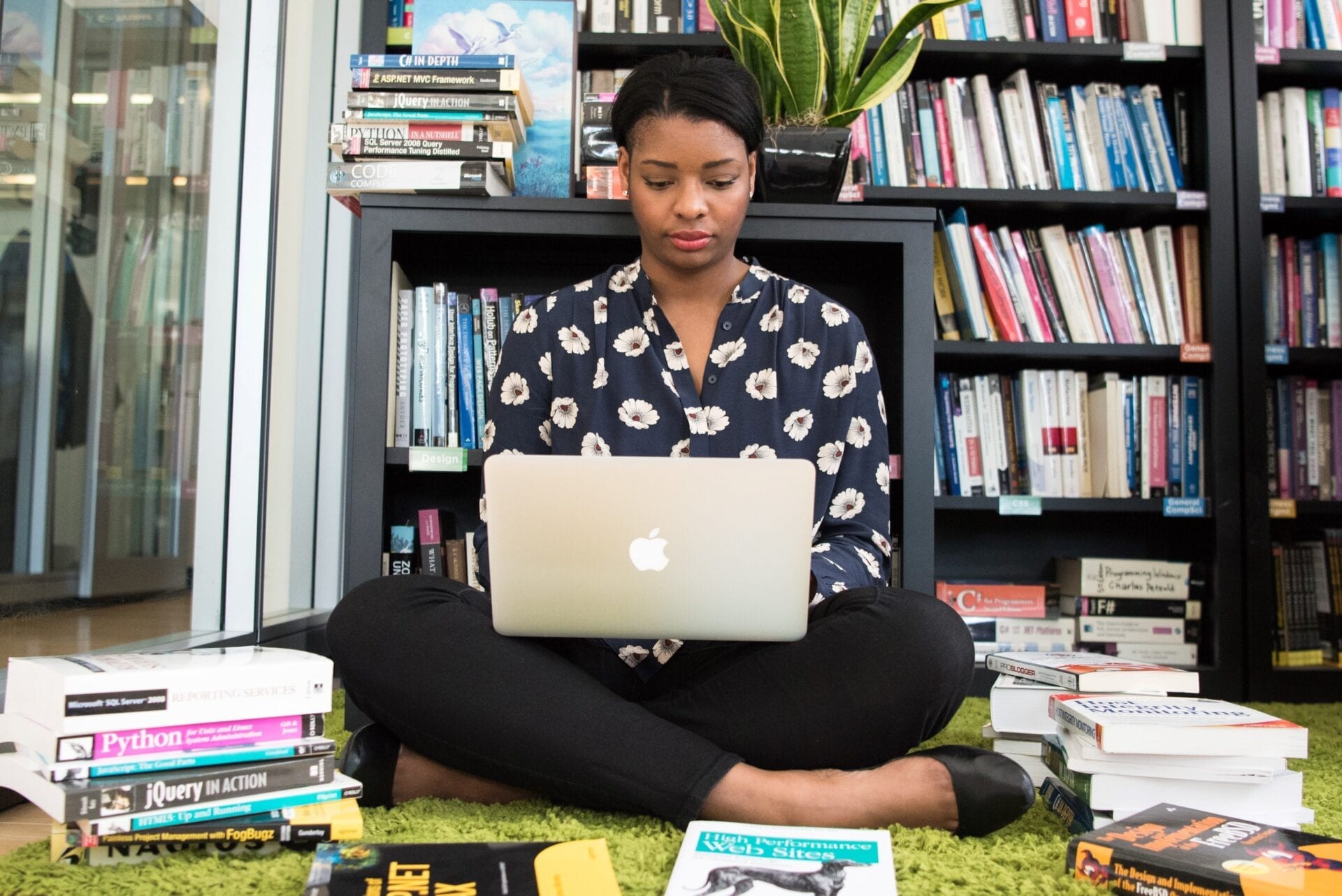 The 2018 Prosci® best practice in change management report found Resistance is a top obstacle to successful ...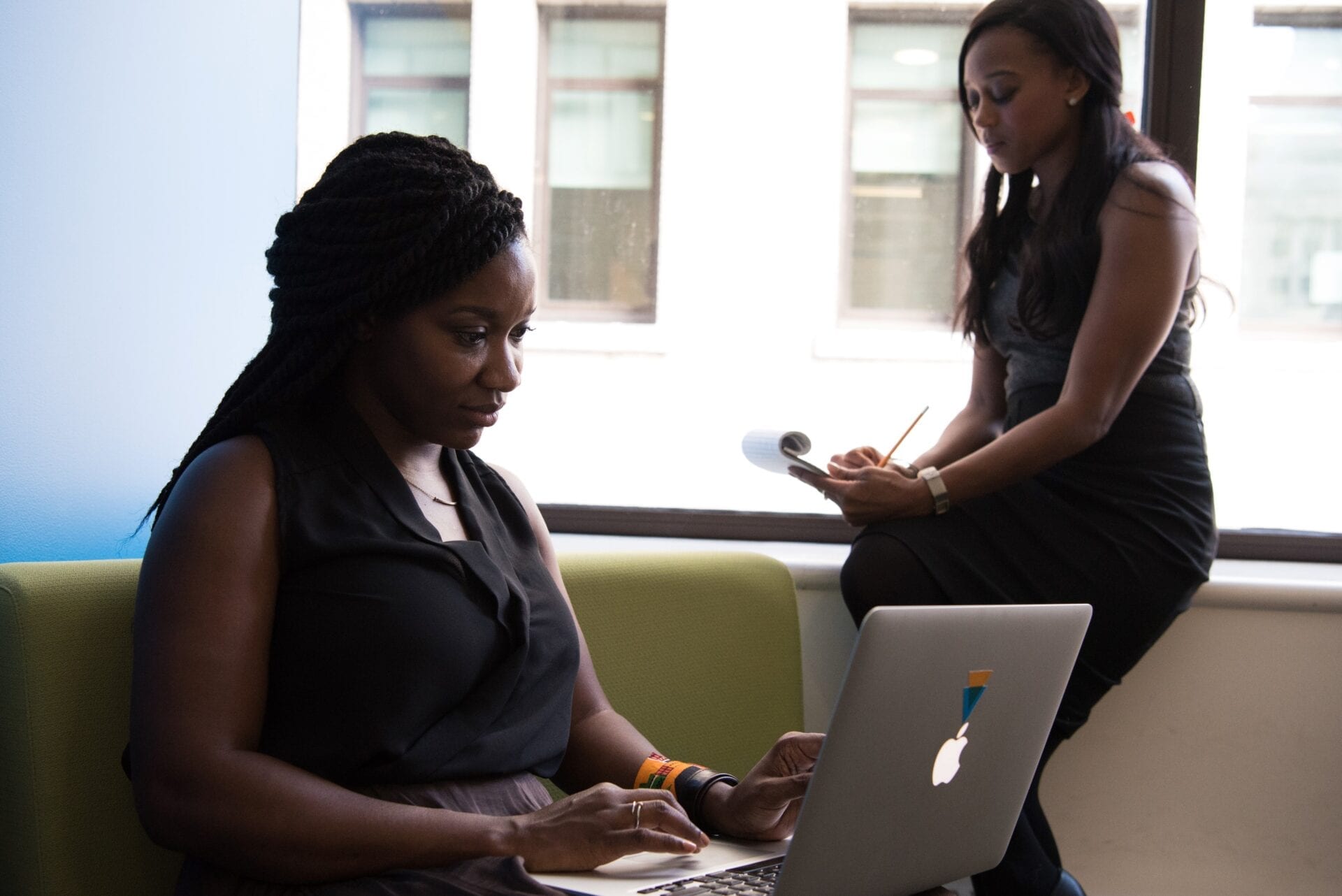 We start our change management training by measuring participant's expectations and finding out what they want to ...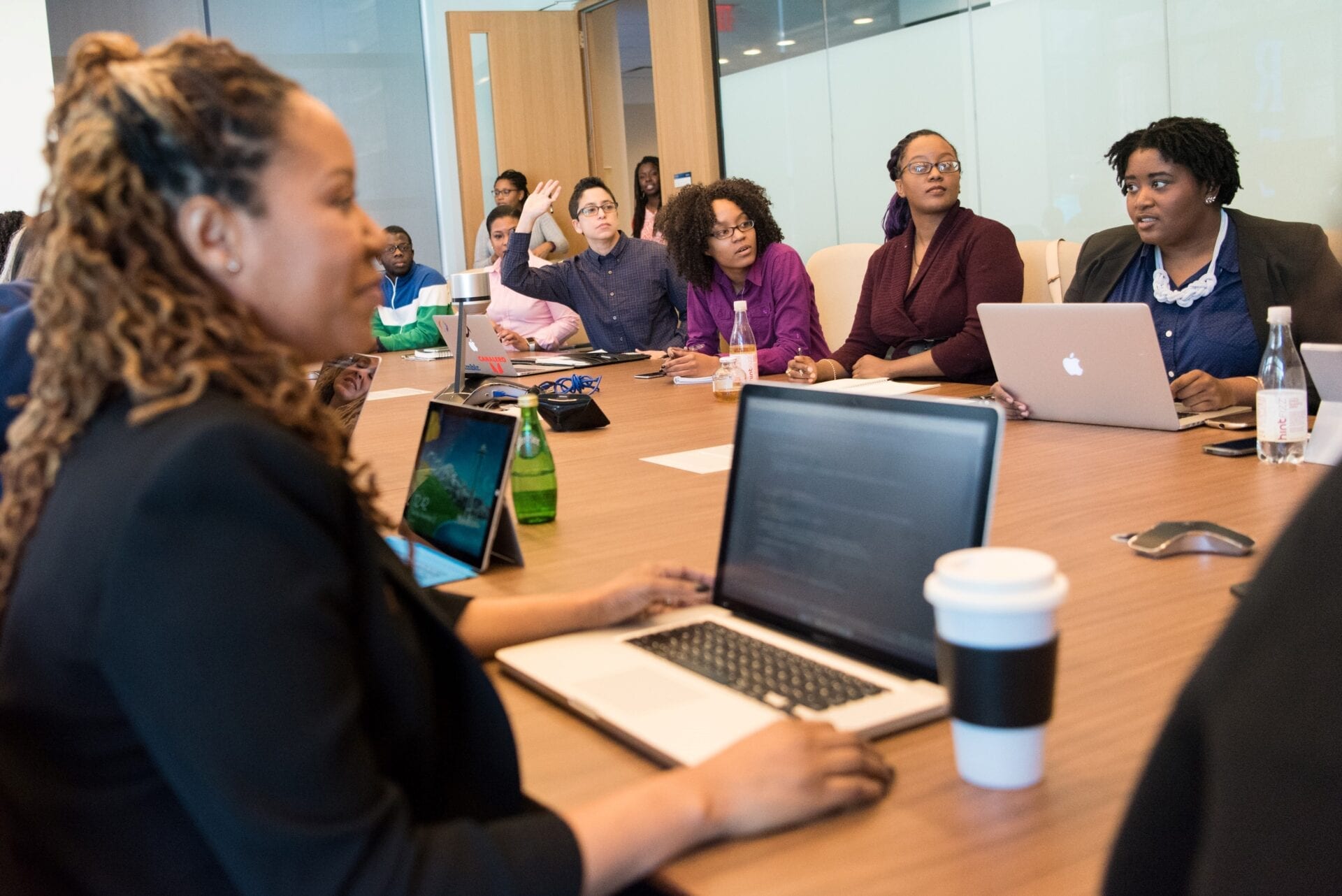 Last week's article, Job Of A Change Manager, delved into the roles and responsibilities and attributes of a great ...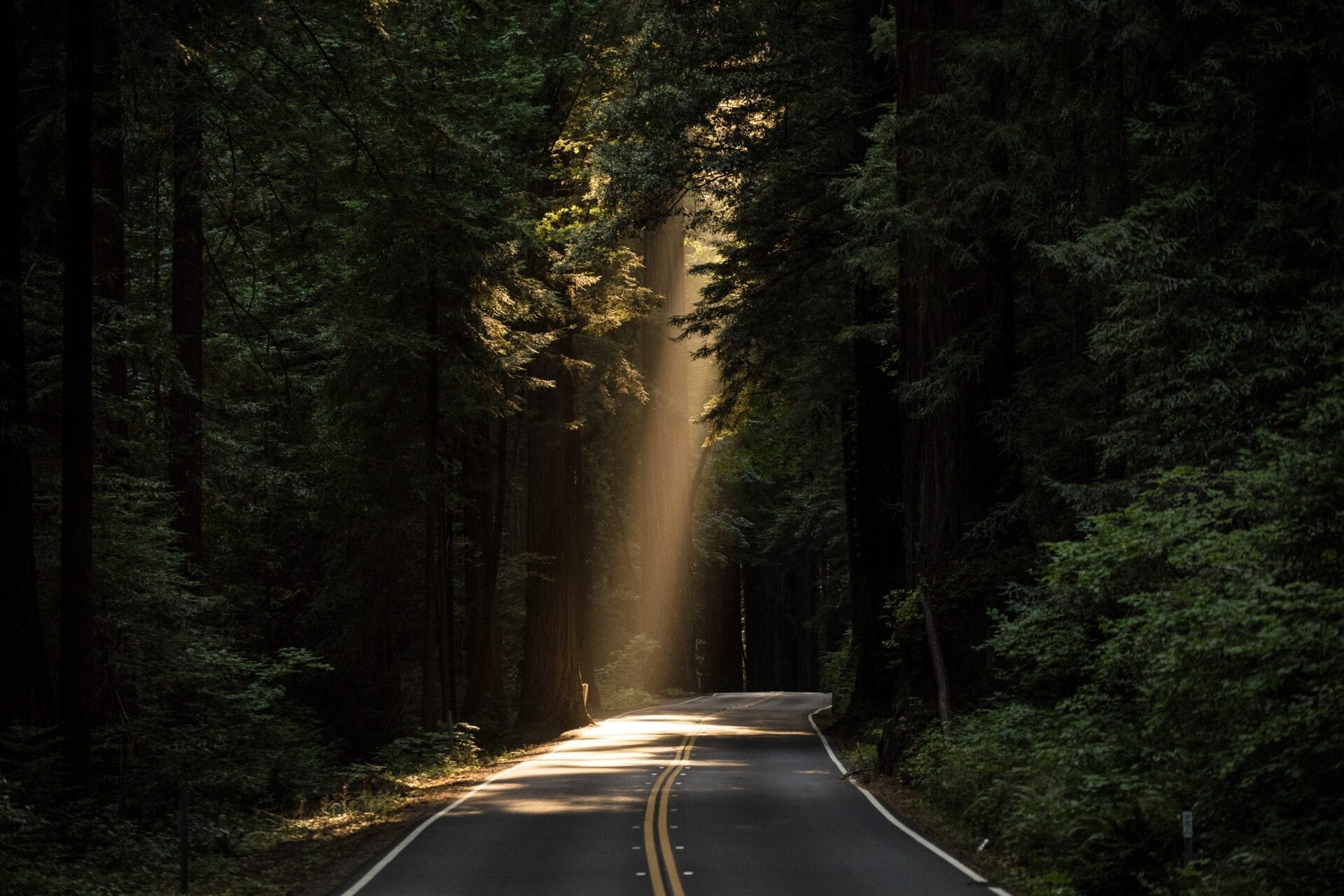 We are living in difficult times and no one can ignore the suffering prevalent among those around us including ...
Our last article, Key Competencies of an Effective Change Manager, defined change management and focused on the ...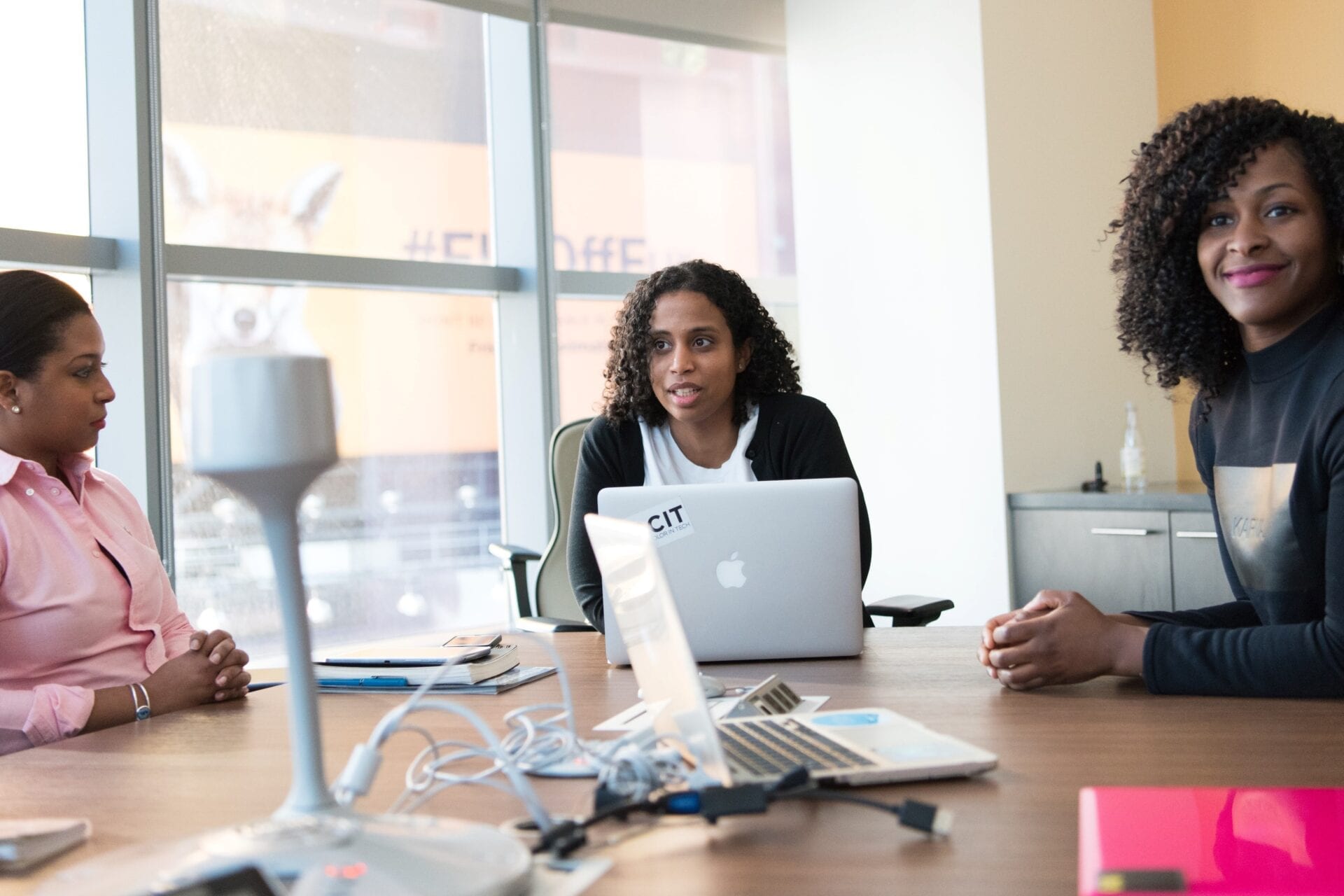 You may be considering growing your career in change management as a change manager and reflecting on the skills ...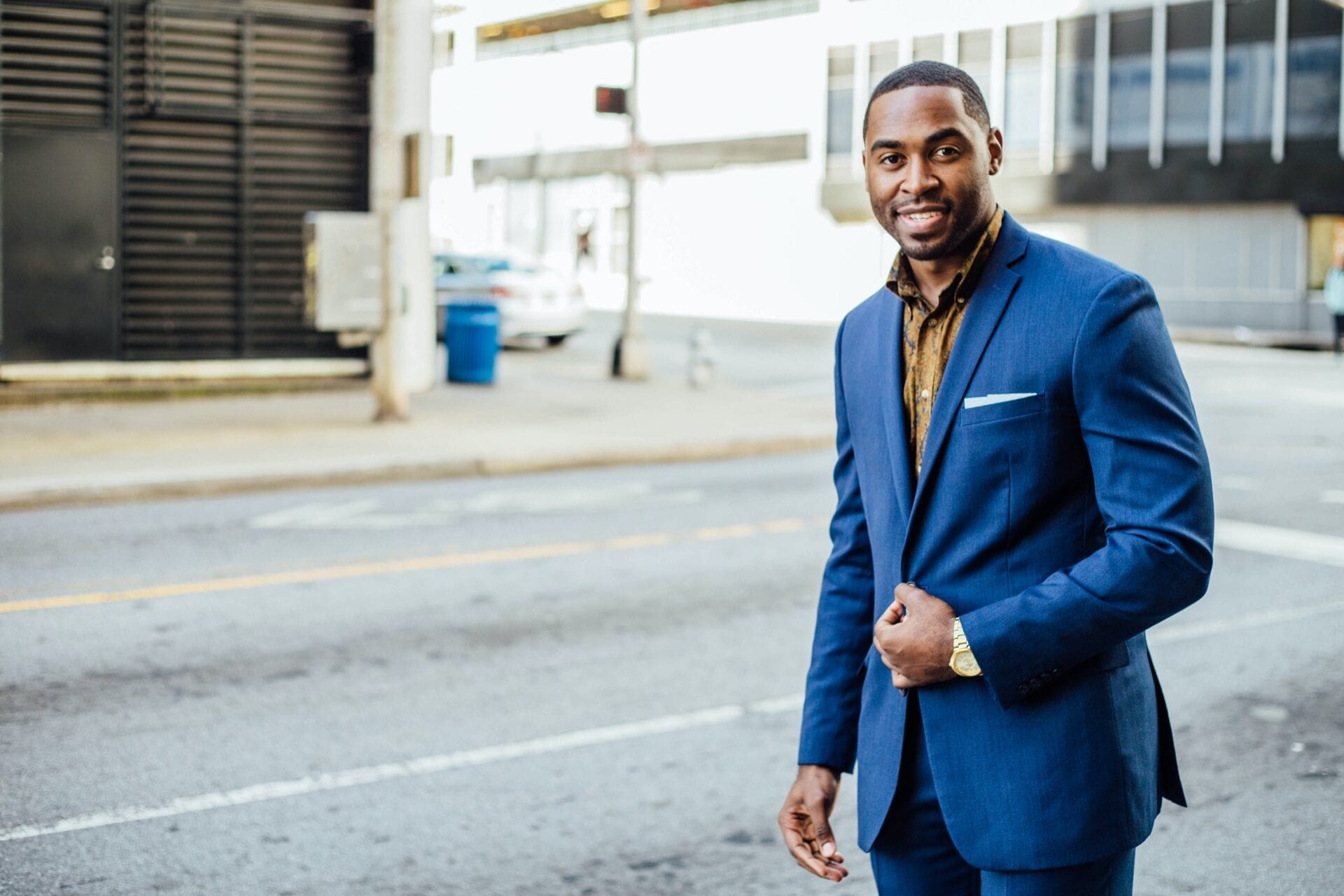 Several organisations have been left with little choice than to restructure and re-organise operations to adapt to ...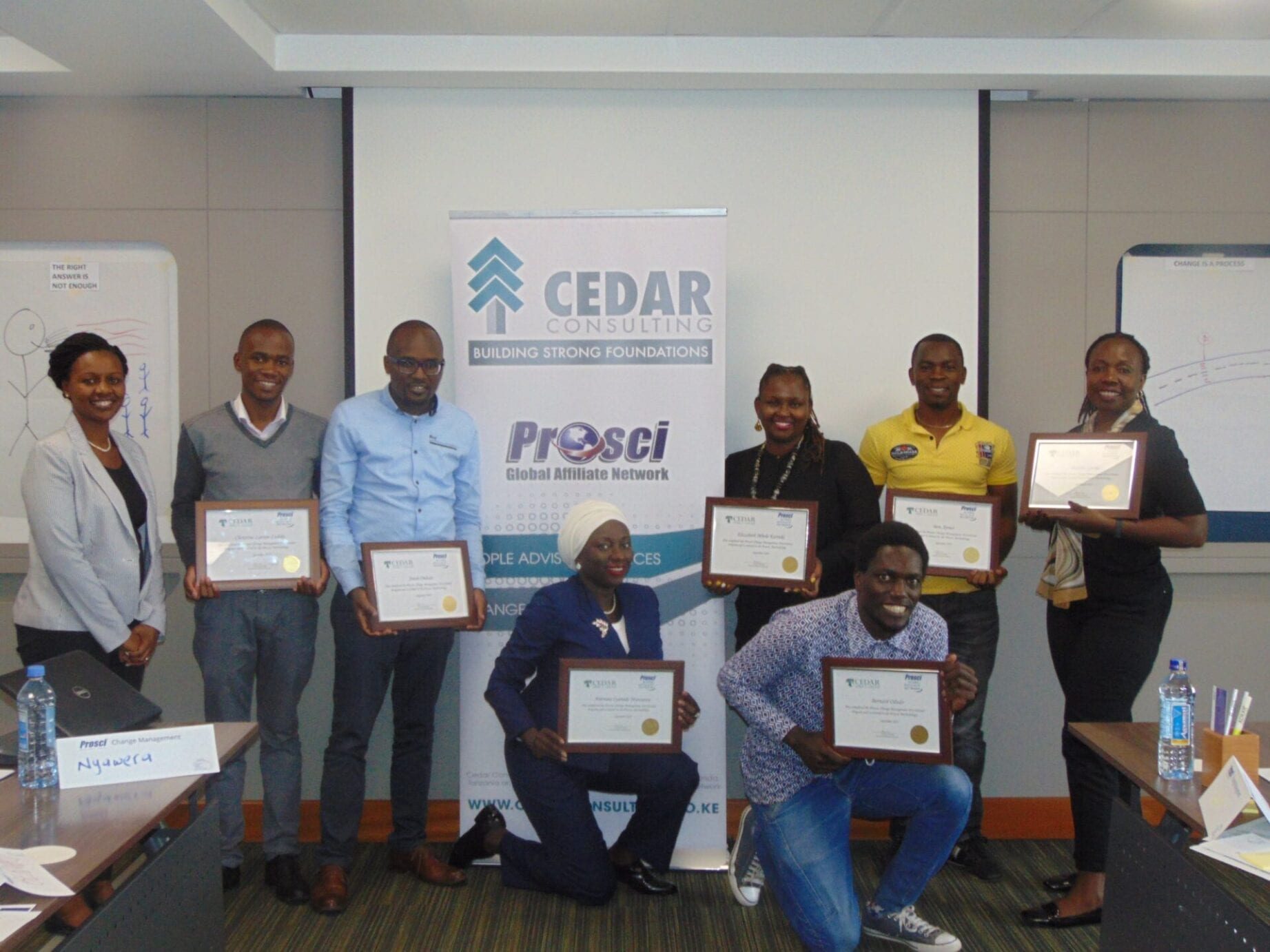 We are in the middle of unprecedented change all around. Organisations and individuals have had to pivot quickly, ...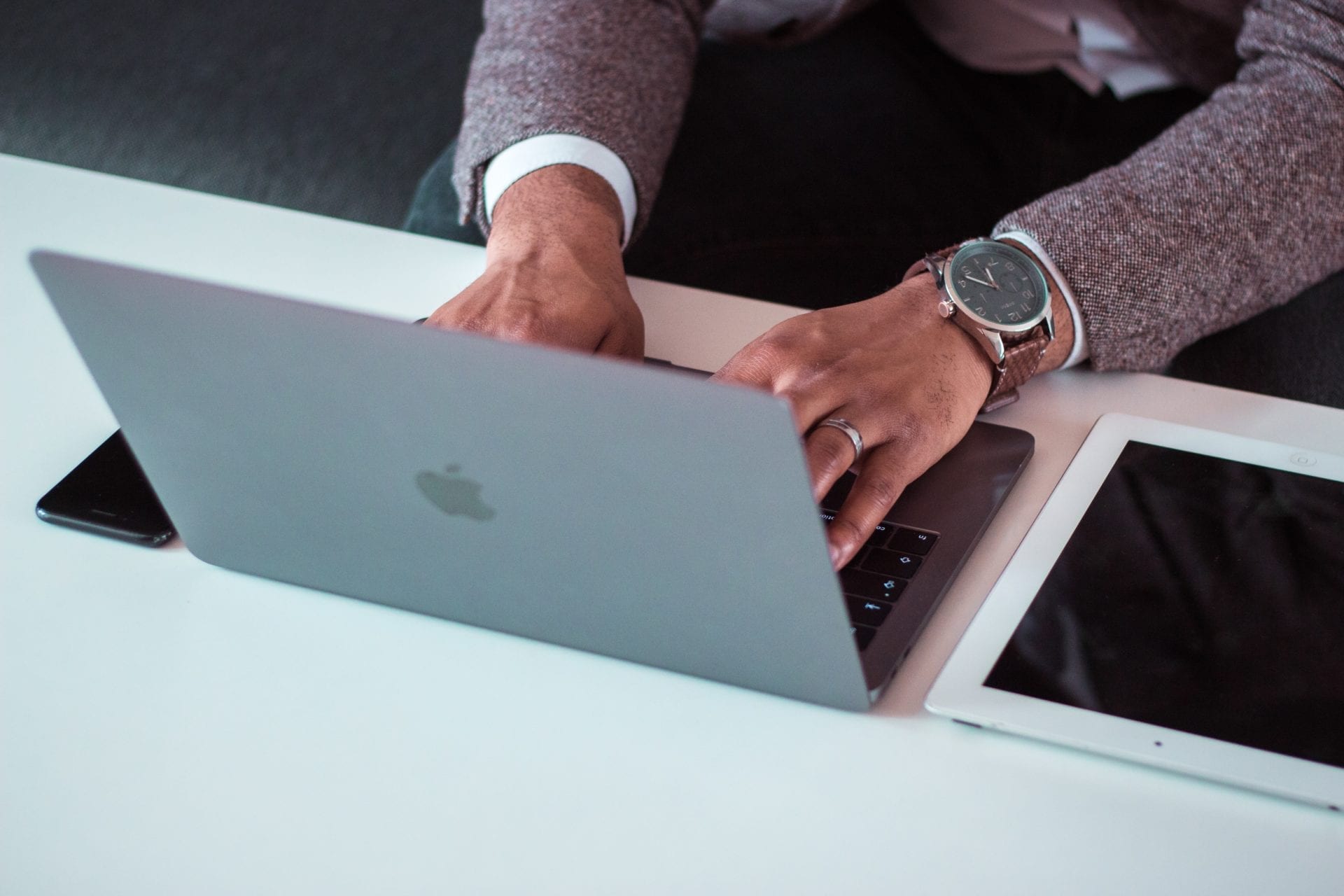 The continued implementation of social distancing rules due to Covid19 has made technology platforms like Zoom, ...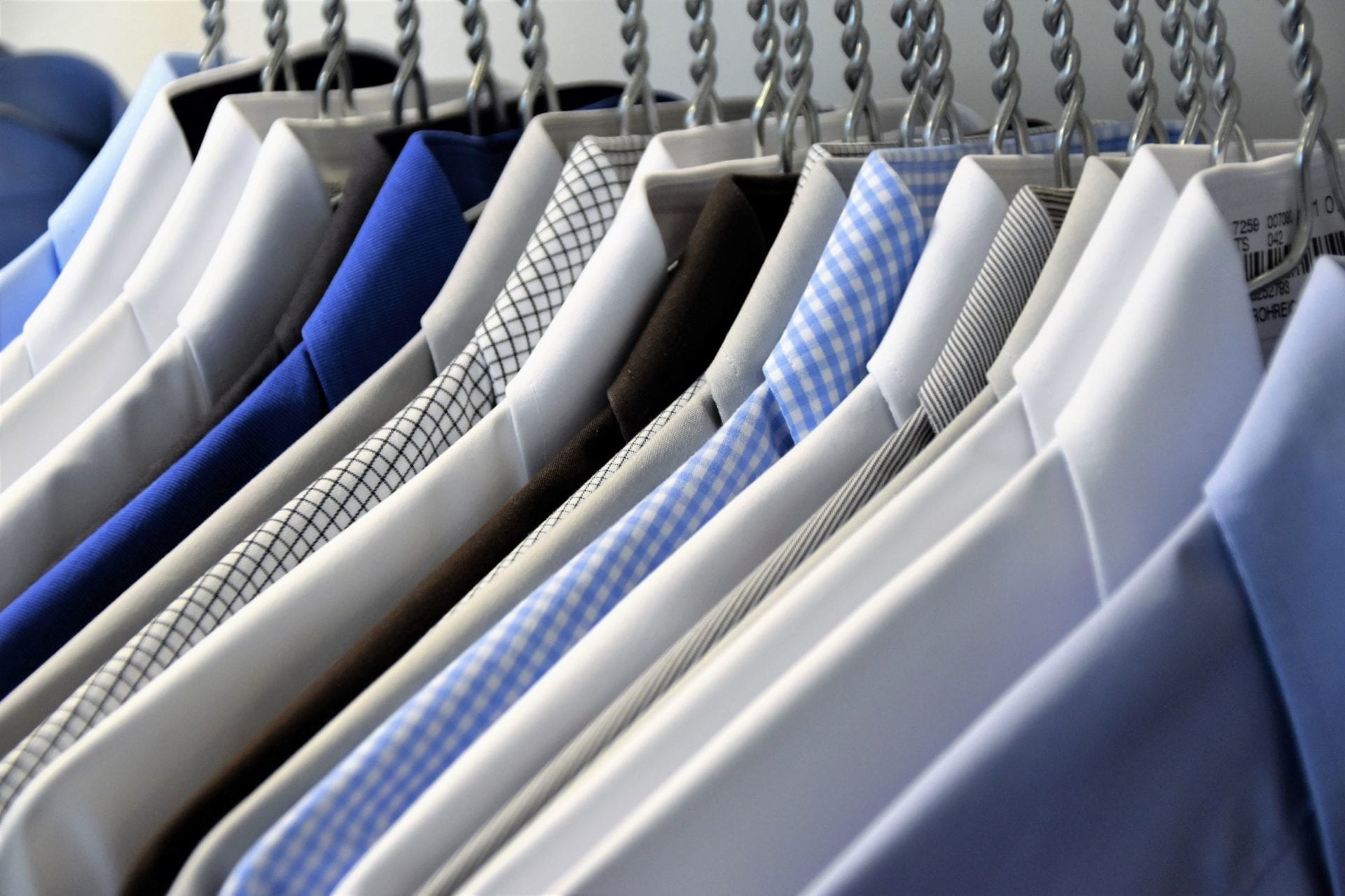 Appearance is a big part of the interview process after all, the saying goes, 'dress how you would like to be ...
Interested in our programmes?
Get in touch!
Please use this form to enquire: